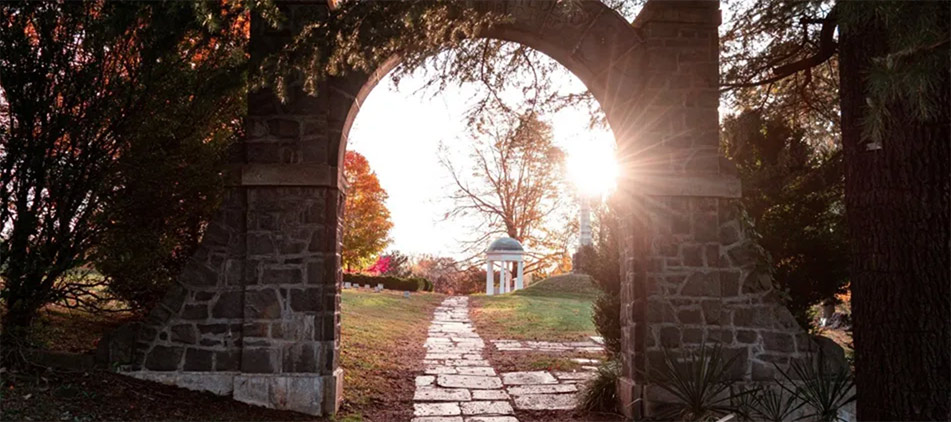 Wilbur Edwin Hammett, 87, of Mansfield, passed away on January 12, 2022.
Wilbur was born on September 13, 1934 in Mansfield, Ohio. He was the son of John "Harold" and Leona (Gaul) Hammett. Wilbur was the president of Hammett Asphalt Paving Inc; a business owned and operated by his family since 1945. He was not afraid of a hard days work. He attended Main Street United Methodist throughout his life, and recently was attending Trinity United Methodist Church. A loving husband, father, and grandfather, Wilbur enjoyed time spent with his grandchildren. He also enjoyed working in his yard.
Wilbur is survived by his beloved wife of 67 years, Donna (Wolverton) Hammett; his sons, John (Shelley) Hammett, Jeff (Dawn) Hammett, and Jerry (Tammy) Hammett; his grandchildren, Susan Martin, Tracy (Brandon) Witherspoon, Nick (Sara) Hammett, Troy (Kelly) Hammett, Kelsey (Raymond) Art, Abby (Scott) Moser, and Austen (Ashley Miller) Hammett; step grandchildren, Ashley (Jon) Barnett and Kayci Lewis; his great-grandchildren, Wyatt, Helena, Saniyah, Siannah, Sequoia, Brooklyn, Madelyn, Brinley, Brooke, Lorelei, and Scarlett; his sister, Fran Mathews; and sister-in-law Diane Hammett. He was preceded in death by his parents; and his brother, Gerald Hammett.
Family and friends may visit from 3:00-7:00 pm on Wednesday, January 19, 2022 at the Diamond Street Home of Wappner Funeral Directors, 98 S. Diamond Street. Funeral services will be held on Thursday, January 20, 2022 at 10:00 am at Trinity United Methodist Church, 1592 Grace Street, with Pastors Mike Mack and Doug Lewis officiating. Wilbur will be laid to rest in Caesarea Cemetery. Memorial contributions may be made to Trinity United Methodist Church.
The post Wilbur Edwin Hammett appeared first on Wappner Funeral Directors and Crematory.