How To Find An Obituary For A Specific Person?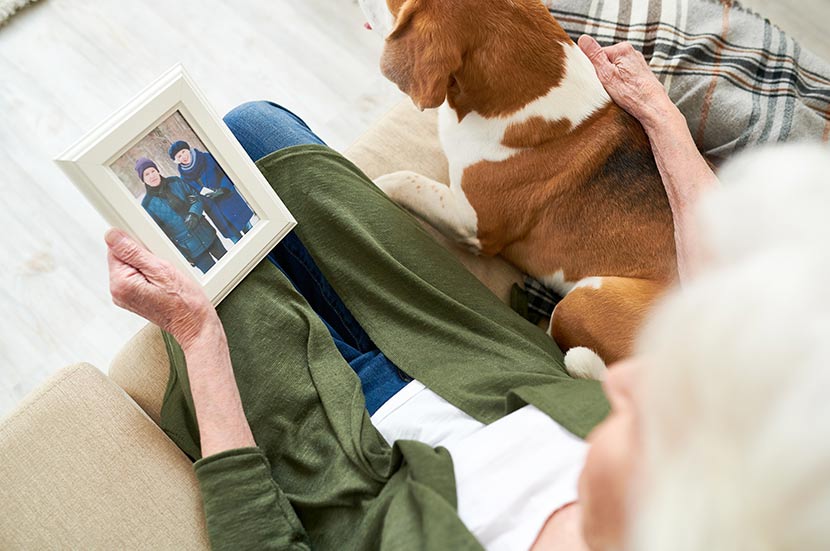 "It doesn't matter if you're searching for a loved one's death or someone you knew back in college. With modern society's rapid digitization, there's a decent chance you'll get all the data you need only with a few clicks."
Some of us, particularly newspaper readers, have seen a death notice of someone with brief information provided below the title that shows a death announcement; this is known as an obituary.
Finding an ancestor's obituary is not challenging in this modern world, thanks to technology that enables users to access an ancient record with a single click. An obituary is published in newspapers—online and in print—to openly announce the death of a loved one. Some websites also retain a record of obituaries.
But, before you begin, you should have at least some of the essential information:
Complete legal name
Birthdate
The date of death
Residential city
Once you have the following information, you can search for the obituary using a variety of techniques, starting with any famous search engine.
5 BEST WAYS TO FIND AN OBITUARY FOR A SPECIFIC PERSON
1. Try to contact old friends or family members
"Don't be afraid to reach out!"
Although it may seem obvious, asking a family member or an old friend can be a quick way to find an obituary. An old colleague may have viewed the obituary in the paper at some point, which can help you find the name of the newspaper, which can direct you to their archives. If you approach a family member, they may be able to guide you to a printed or digital obituary as well.
2. Browse newspaper archives
"They may also have an obituary department you can call if you have any questions."
Obituaries were traditionally published in newspapers so that people from the local community might be informed of the death and know about the deceased's life. Although many families may prefer to publish the obituary online, older obituaries were more likely to show up in a print newspaper. By making an online search, you can locate the top publications in the area where the person you're searching for lived. The obituaries section of most newspaper websites is also accessible online.
3. Visit your local library
"Identifying the date of death will be extremely helpful here because you'll be going through archived documents."
Local libraries usually have copies of local media, particularly local newspapers. There are also archived editions of local newspapers with older obituaries. Visit your local library and ask to search their archives for an older obituary.
4. Look for memorial and online obituary websites
If you know the obituary was posted on a certain obituary or online memorial website, you can locate it by using the search tool on the webpage. Enter the first and last name of the person you're looking for in the search bar.
5. Check out the funeral home's website
If you have the name of the funeral home that conducted or is conducting the services, you can check their website for an obituary. Some funeral houses provide online obituary posting as a service, placing the obituary on their website. Even if there might not be a search option available, you can also browse their published obituaries in the obituaries section.
If you can't find an obituary for a loved one or feel one hasn't been posted, think about writing your own. Obituaries are commonly posted by a family member or even someone close to the family, but they can be written by anybody. You can easily write an obituary using one of the obituary templates and then publish it online.
Searching for information such as obituary and funeral details but you can't find anything?
Fill out our form here and we will create a page for others to find and help your search.