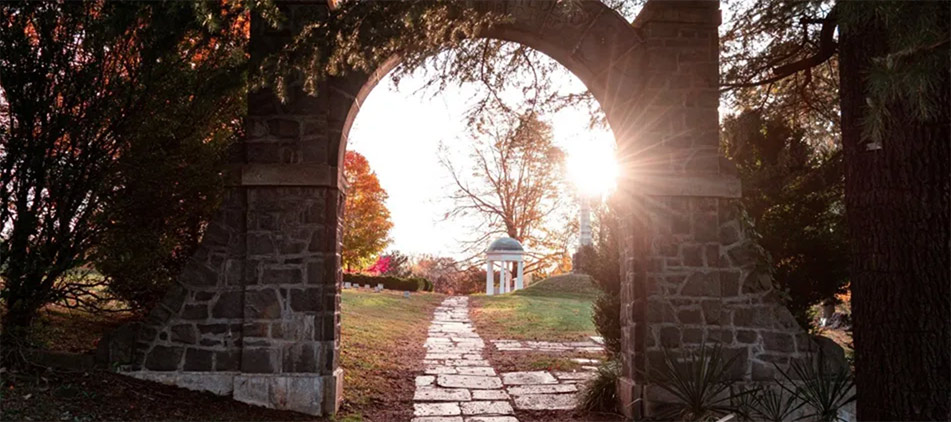 Wanda I. May, 90, of Mansfield, Ohio passed away on Tuesday, July 20, 2021 at the Good Shepherd Nursing Home of Ashland. She was born in Blue Creek, Ohio on October 2, 1930 to the late Herbert and Iva (Price) Evans.
Wanda worked for many years as a film specialist at All Prints in Mansfield. She was a member of Wesleyan Church and served as a door greeter for many years, doing her best to make everyone feel welcome. Having such a loving heart, Wanda wanted to help anyone in need. She enjoyed spending time with her family, especially her grandchildren and great-grandchildren. Wanda liked to cook and was known for her delicious shredded chicken.
Wanda is survived by her daughter, Sharon (Dan) Wertenberger; son, Randall (Teresa) May; seven grandchildren, Brian (Tammy) Armstrong, Bill (Liz) Armstrong, Chris (Erica) Armstrong, Drew (Andy) Wertenberger, Ben (Jill) May, Matthew May and Jeremy May; 16 great-grandchildren; and 3 great-great-grandchildren.
In addition to her parents, she was preceded in death by her beloved husband, Eugene May; 4 year old son, Ricky; and grandson, Michael.
The family will receive friends from 3:00-5:00 p.m. on Saturday, July 24, 2021 at the Diamond Street Home of Wappner Funeral Directors, 98 South Diamond St., Mansfield, Ohio 44902. A service will follow thereafter beginning at 5:00 p.m. at the funeral home. She will be buried in Windsor Park Cemetery at a later date.
The post Wanda I. May appeared first on Wappner Funeral Directors and Crematory.