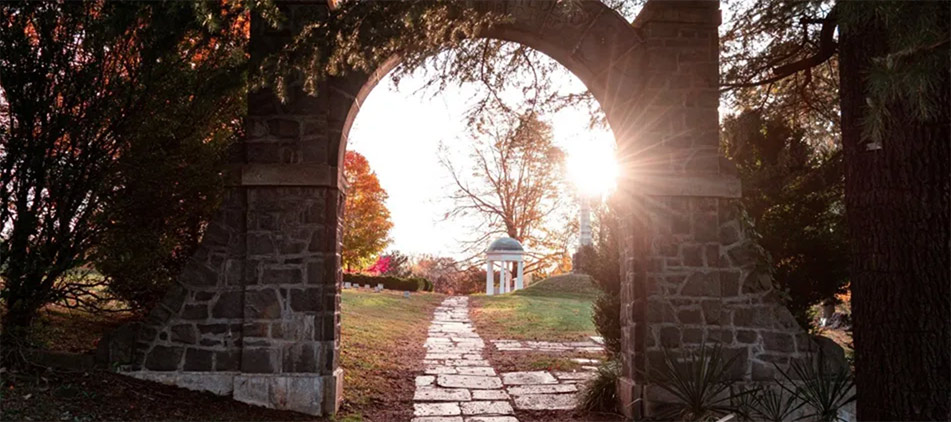 Alana J. (Ashley) Helbig, 61, of Mansfield, passed away at the Ohio State University Medical Center on Tuesday, July 20, 2021.
The daughter of James and Carol (Beach) Ashley, Alana was born on July 15, 1960 in Nuremberg, Germany. She was a 1978 graduate of Madison High School. Alana retired as a property manager with Ardent Communities after a dedicated seven years. She was a member of the Lexington Moose Lodge. Alana enjoyed camping at Foxfire with her family and friends for the past twelve years. Many fun memories were made during game nights with the Beachs' and the boys. Alana loved rock and roll music, and spending time with family and friends at the farm.
She is survived by her husband whom she married on August 12, 2000 in Gatlinburg, Tennessee, William Helbig; her son, Phillip (Jeff French) Helbig of Mansfield; her daughters, Abby Herrick of Gahanna and Sarah Payne of Mansfield; her grandchildren, Taylor Helbig of Mansfield and Aylivia Herrick of Gahanna; her brother, James (Sandra) Ashley of North Carolina; her niece, Carolyn Ashley of North Carolina; and Uncle Dave and Aunt Cathy Beach of Mansfield; numerous cousins, nieces and nephews. She was preceded in death by her parents; a grandmother; and a grandfather.
The Helbig family will welcome friends from 12:00-2:00 pm on Sunday, July 25, 2021 at the Diamond Street Home of Wappner Funeral Directors, 98 S. Diamond Street. Memorial contributions may be made to the Ohio State University Medical Center, 410 W. 10th Ave., Columbus, OH 43210.
The post Alana J. (Ashley) Helbig appeared first on Wappner Funeral Directors and Crematory.