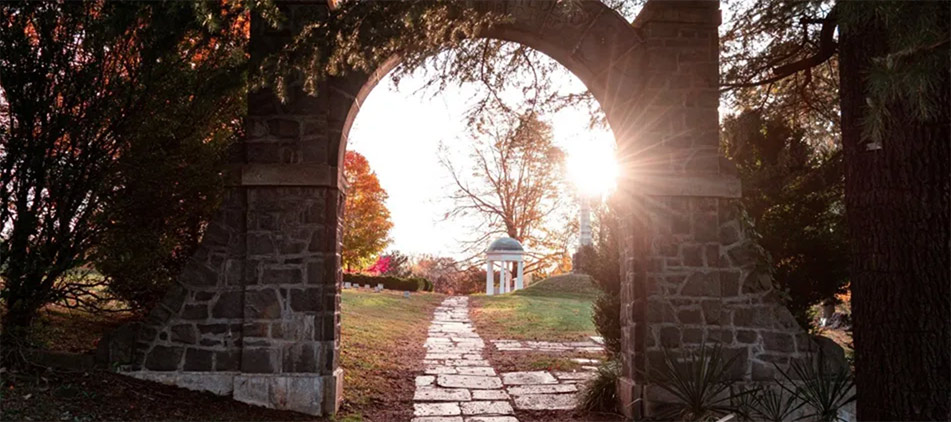 Tomas A. Madridejos Jr., age 82, of Chicago. Beloved husband of Carmelita, nee Villamater, his college sweetheart. Adored father of Charito Madridejos, Cristina (Joseph) Mancini, and Tomas Madridejos III. Loving "Grampa" of Andrea Perez, Tymothy Mancini, Michael (Brittany)Mancini, Matthew Mancini, and Anastasia Mancini. Loyal brother of Gloria Afuang, Connie DeUngria and the late Orlando Madridejos, Virgilio Madridejos, Francisca Adea, and Lelia Reyes. He was a cherished cousin, uncle and godfather "Ninong" to many.
Tomas was so many things to so many people…
An accomplished electrical engineer with the soul of an artist, Tomas' life cannot be expressed simply or without a touch of poetry.
Tomas extended his love and generosity to his family, friends and community with equaled energy and enthusiasm. Beyond his professional life, he was a respected community leader, serving on numerous boards and committees giving not just his time, but also his loyalty, passion and knowledge. His intellect was a complex blend of bare-knuckle grit sowed in the mountains of Paete, Laguna, critical thinking nurtured in university lecture halls, drive ignited along the skyscraper-surrounded streets (and rails) of Chicago, creativity magnified while contemplating the cosmos as well as the miracle of his granddaughter, Andrea. These gifts – they were all wrapped in a gleeful sense of wonder ever-expanding, always looking to the skies and into his heart every step of the way on his life's journey.
He was a prize fighter for his big brothers, protector for his sisters, fellow field boy with his cousins. He was an entertaining storyteller who shared colorful tales of the family, his upbringing, and early adventures in the Philippines, instilling the next generation with a sense of awe and respect in the traditions and beauty of their homeland.
That leads us to him as a family man. His wife Carmelita was his dance partner, balancing touchstone, and "Toto" or totoong mahal: true love. They created a beautiful life together that spanned 53 years. His children each saw him in their own ways—as a powerful yet tender presence, the wisest of advisors, a mischievous jokester, shelter in a storm, a confidant. He had a vision of life for his children but his free spirit also appreciated and took great pride in their individual paths and unique experiences.
Tomas would not want to remembered in sorrow. Let us celebrate his legacy as he chose to live – with intention, generosity, a dash of humor, and always…love.
Visitation Saturday, July 24, 12PM to 4PM and Sunday, July 25, 3PM to 8PM, Smith-Corcoran Funeral Home, 1104 Waukegan Road, Glenview. Funeral Service and Tributes on Sunday, July 25th at 5PM at the funeral home. Interment private. Funeral information 847-901-4012
The post Tomas Madridejos, Jr. appeared first on Smith-Corcoran.