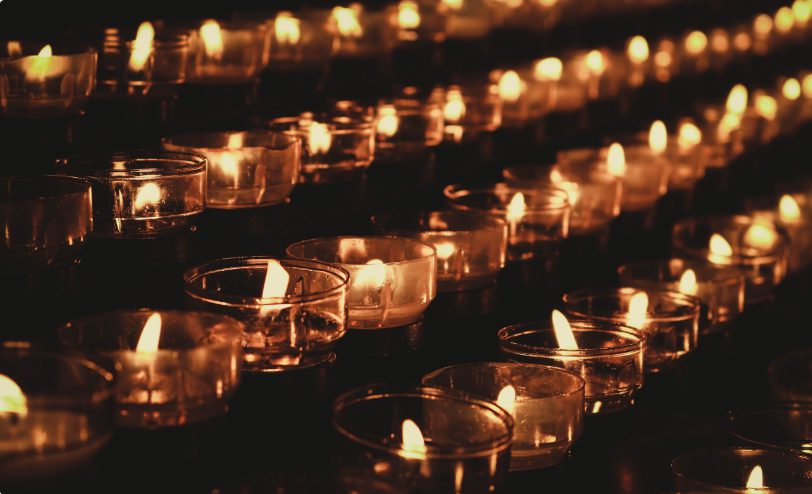 Vernon Dale Anderson, 87, passed away at his home in Granbury, Texas, Friday, January 13, 2023. He was born July 30, 1935, to Clyde Bertram and Anna Beryl Peters Anderson in Greensburg, Pennsylvania.
Vernon was married to his loving wife, Ann, for 62 years. He was an Optician for many years and taught his children how to make glasses. He enjoyed painting, working with his hands and as he liked to call it "piddle". He spent many hours volunteering his time at church pantries and helping others. He loved and devoted lots of his time with his family, who he truly loved.
Vernon was preceded in death by his parents and brother, Ralph Clayton Anderson.
Vernon is survived by his wife, Ann L. Anderson; children, Kim Heiser, Lori Daniel, Tammy Anderson and David Anderson and wife Susan; 7 grandchildren; 11 great grandchildren; brother, Wesley Anderson; and numerous nieces, nephews, family and friends.
The post Vernon Dale Anderson first appeared on Silver Oaks Funeral & Cremations.