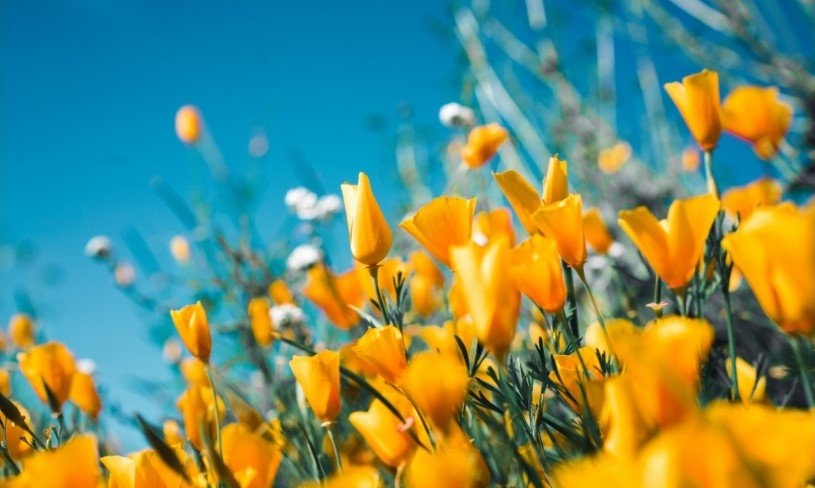 Gregory Brown, 78, passed away on Thursday, January 12,2023 in Granbury. He was born in Gonzales, Texas on May 24,1944 to William E. and Elsie Jackson Brown.
Gregory graduated from Irvin High School in El Paso, Texas in 1962. He then attended and graduated college from Texas Western El Paso, Texas in 1967. He taught High School Science for approximately 30 years and worked for Comanche Peak Nuclear Plant as an environmentalist/chemist for 23 years. Gregory loved raising show pigs. He was a very faithful church member at the First Baptist Church in Dennis, Texas.
Gregory was preceded in death by his parents William and Elsie Brown and a younger brother, Billy Brown.
He is survived by his wife Brenda Brown; daughter Leah O'Bannon; son Davis Brown; brother Glen Brown; grandchildren, Seth O'Bannon, Micah Tankersley, Emma Brown, and Evan Brown; numerous nieces and nephews as well as great-nieces and nephews.
Visitation will be from 3-5pm. Sunday, January 15,2023 at Wiley Funeral Home Chapel in Granbury.
Funeral services will be held at 2pm. Monday, January 16,2023 at the First Baptist Church of Dennis, 7600 FM 1189 Lipan, Texas 76462 with graveside services and burial following at Evergreen Cemetery in Lipan under the direction of Wiley Funeral Home of Granbury.
The post Gregory Brown first appeared on Silver Oaks Funeral & Cremations.