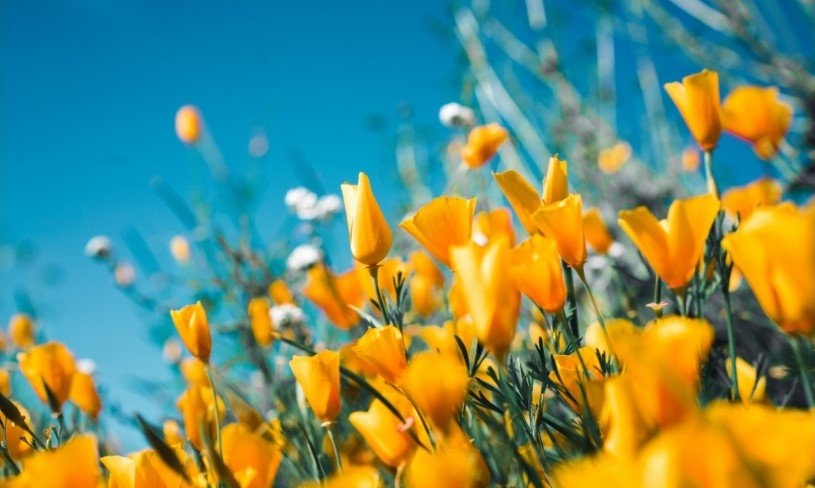 Rainbow, Texas –Richard Graham Lowe was born on August 27, 1954, in Denison Texas to the proud parents of Graham Henderson Lowe and Bettye Joyce Lowe.  He passed away on Wednesday, January 11, 2023, at his beloved ranch in Rainbow, Texas, after a long battle with cancer. He was surrounded by his loving family.  We are positive he rode into Heaven on 2 wheels.
The man. The myth. The legend. Richard Graham Lowe- beloved son, brother, husband, father, grandfather, and friend to all. Richard lived life to the fullest in his many adventures in California, Oregon, Texas, and Izmir, Turkey. Richard dreamed large in life and set out to live his dreams. Even if his dreams did not work out for him, there were never failures but always adventures and amazing memories.  Richard loved motorcycles, guns, and his family, not necessarily in that order. He taught his boys how important family is.  He told them every chance he had that he was blessed to have them as his sons.  He was a brother for life to those lucky enough to know him.  Richard was a practical joker with a generous heart of gold. He never hesitated to let people know that he loved them. He was a big kid at heart and larger than life to all his children, grandchildren, nieces, and nephews who adored him.
He is survived by his beautiful wife of 14 years,  Connie Sue Lowe; Children Joshua Graham Lowe (Kelle), Jacob Lowe (Andrea), Jesse V Lowe (Katie), Jennie Lee Taylor, Kelby Petty (Cade), Kory Keeton (Isabel); Grandchildren, Adriane Veronica Lowe, Deanna Audrey Lowe, Savannah Rose Lowe, Levi Graham Lowe, Braedyn Jacob Richard Lowe, MaKenna Lynn Lowe, Mason Charlie Lowe, Asher Cade Lowe, Emma Leigh Davis, Jaxon Graham Lowe, Brandon Lugar, Braxton Blake Petty, Kinsley Reese Petty; mother, Bettye Joyce Lowe; his Siblings, Peggy Joyce Lowe-Shaw (David), Vickie Darlene Lowe-Roberts (Floyd); his nieces and nephews; Erin Shaw-Arrivillaga (Louie), Jason David Shaw, Justin Roberts (Kristy), Heather Roberts-Sanchez, April Roberts-Mullin (Bryan); Grandniece and nephews; Kaiyah Arrivillaga, Logan Arrivillaga, Landon Arrivillaga, Karter Arrivillaga, Kristin Roberts, Jacob Roberts, Kenely Roberts, Dalena Sanchez, Grace Sanchez, Kaitlyn Sanchez, Lauren Sanchez, Brooklyn Jimenez, Brittany Jimenez, Ezra Jimenez, Joshua Mullin, Riley Mullin, Caleb Mullin, as well as extended family and friends he touched during his life.
He was greeted in heaven by his beloved father, Graham Henderson Lowe, his beloved grandmother Velma Bain, and daughter Dominique Evette Lowe.
A celebration of life will be held in the Spring at his ranch in Rainbow, Texas. The date will be forthcoming as it is at the mercy of Texas weather.
The family would like to thank all of Richard's family and friends who continued to lift Richard in prayer over the years.  Your love and comfort surrounded the family each and every day.
In lieu of flowers, the family is accepting donations for his funeral expenses and "Celebration of Life" that will take place this Spring.  Richard has family in California, and we would like to help them with traveling expenses.  We would also like to help out his wife, Connie Lowe.  Donations can be made at https://gofund.me/21b6ea70.
The post Richard Graham Lowe first appeared on Silver Oaks Funeral & Cremations.