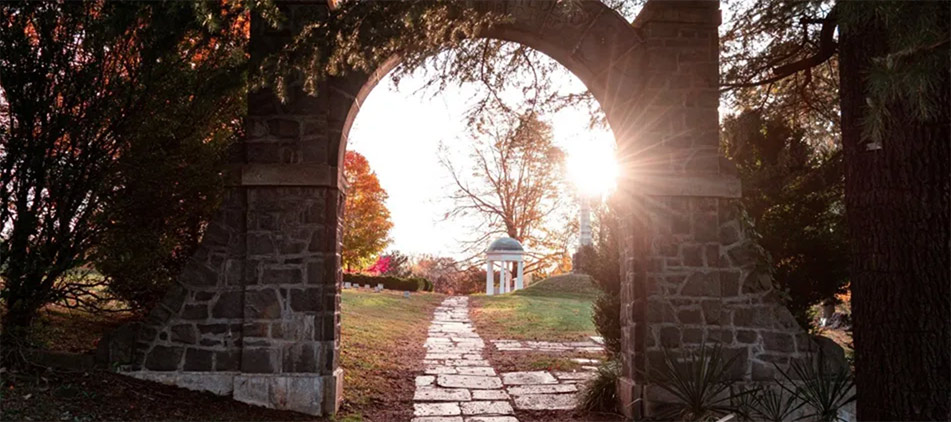 Thomas "Tom" Allen Henry, 56, of Mansfield, passed away early Tuesday morning, January 11, 2022, at OhioHealth Mansfield Hospital.
Born January 12, 1965, he was the son of the late Sandra Christine (Peterson) and David Allen Henry. Tom was a 1983 graduate of Madison High School. He was a hard worker, an amazing welder his entire life, was a perfectionist, and known for his quality workmanship. He began his career at Gorman Rupp as a welder and then became a dynamic balancer. He was a member of the Gorman Rupp Civic Fund. Tom was a motorcycle enthusiast and in his younger years, was nicknamed "Crash #155". In his later years, he rode for enjoyment only and preferred Yamaha motorcycles. He enjoyed comic books, sports cards, scratch off tickets and Taylor Swift music.
Tom met his soulmate, Kerry Shoffstall, in 1989, and they created a wonderful, blessed family. He was a caring, loving, protective, family man with a hilarious sense of humor. He enjoyed making others laugh and smile and you could always count on a good time when you were with him. Tom didn't know the meaning of the word, "stranger". He was the ultimate provider for his family and will be deeply missed. He had a soft spot in his heart for animals and adored his dogs and cats. In his free time, he enjoyed playing video games, watching motocross racing, and cheering on the Cleveland Browns, Cleveland Indians and The Ohio State Buckeyes. Tom and Kerry were avid concert goers, enjoying all genres of music.
Tom is survived by his wife, Kerry Henry; two sons, Nick (Caroline) Henry and Bronson Henry; two daughters, Rehgan Henry and Ashley (Mark) Cantzler; three grandchildren, Eve, Rex and Adelaide; beloved pets, Kaliber, Yoshi, Ekko and Jaylee; a sister, Anita (Tim) Fanello; two brothers-in-law, Mark (Connie) Prosser and Tim (Nancy) Prosser; a sister-in-law, Nancy Riggenbach; mother-in-law, Kay Smith; and many aunts, uncles, cousins, nieces, nephews and other relatives.
In addition to his parents, he was preceded in death by two brothers-in-law, George Prosser and Glenn Riggenbach; and his father-in-law, Claude Smith.
The family will receive friends from 2:00-4:00 p.m. and 6:00-8:00 p.m. on Wednesday, January 19, 2022, at the Ontario Home of Wappner Funeral Directors, 100 S. Lexington-Springmill Road. The funeral service will be held in the funeral home on Thursday at 2:00 p.m. with Jeff Fellure officiating. He will be laid to rest in Mansfield Memorial Park. Memorial contributions may be made to the Pat Kracker Breast Cancer Fund.
The post Thomas Allen Henry appeared first on Wappner Funeral Directors and Crematory.