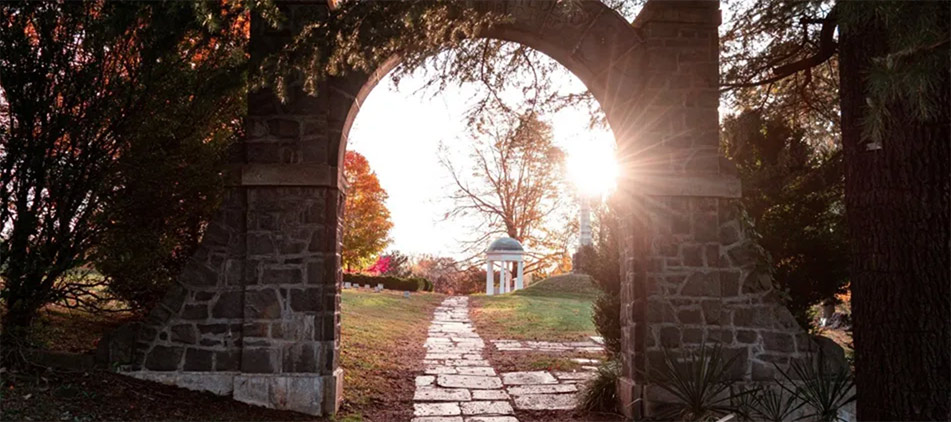 C. Douglas Cyrus, 78, of Perrysville, passed away early Wednesday morning, January 12, 2022, at UH Samaritan Regional Hospital in Ashland.
He was born in Louisa, Kentucky, on May 12, 1943, to the late Edith (Seymour) and Monterville Cyrus. After graduation, he joined the U.S. Army, serving from 1965-1966. He was an Operating Engineer for Stanley Miller Construction in Canton for over 30 years. Doug loved antique cars and was currently working on a 1925 Model T pick up truck, often working for 12 hours a day to satisfy his perfectionist mindset. He also owned a 1931 Ford Model A coupe. Doug loved his farm and was known as an animal whisperer-he had the ability to calm any animal.
The life of the party, Doug was young at heart and never really "grew up". He was quick with a joke and enjoyed making others laugh. Caring, giving, and kind hearted, he put others before himself. He made certain everyone around him had enough food. Proud to live in the small community of Lucas, he still enjoyed motorcycle and four wheeler riding in the mountains of Kentucky and West Virginia.
On December 7, 1968, he married the love of his life, Karen Dunlap, and they shared 53 wonderful, exciting years together. In addition to his wife, Doug is survived by a daughter, Candie (Ledian) Toska; grandchildren, Chelsie Barile and Jacob Barile; a great-grandson, Elijah Barile; one great-grandson on the way; two siblings, Gary (Linda) Cyrus and Diann Rust; five nieces and nephews, Steve Cyrus, Brad Cyrus, Holly Cyrus Stoots, Tammy Helms and Billy Miller; numerous friends; and his faithful and ever present dog, Mason. Doug was preceded in death by his parents and a son, Douglas Cyrus.
The family will receive friends and family from 1:00-3:00 p.m. Sunday, January 16, 2022, at the Diamond Street Home of Wappner Funeral Directors, 98 S. Diamond St., Mansfield. The Richland County Joint Veterans Burial Detail will present military honors at 12:45 p.m. at the funeral home. He will be laid to rest in Mt. Zion Cemetery at a future date. A celebration of life ceremony will also be held at a future date. Memorial contributions honoring Doug's memory may be made to the Lucas Food Bank.
The post C. Douglas Cyrus appeared first on Wappner Funeral Directors and Crematory.