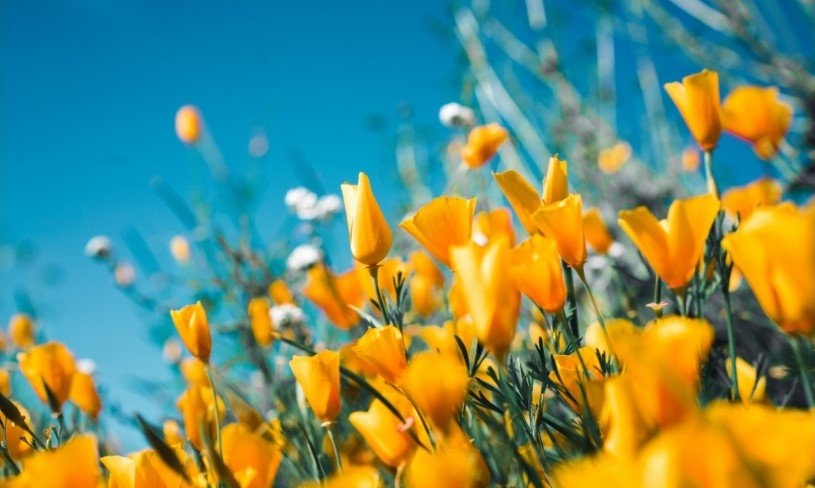 Susan Shelton Bienduga, 71, passed on to our Lord's loving arms on Saturday, April 3, 2021. She was born September 11, 1949 in Bellflower, California to Helen Shelton and father AJ Shelton, Tech Sargent USMC, both of Fort Worth, Texas.
Celebration of Life will be on Wednesday, April 14, 2021 at 10:00 AM at the Arborlawn United Methodist Church, 5001 Briarhaven Rd #4406, Fort Worth, TX 76109.
Susan was raised in Fort Worth and in San Diego, CA, where she graduated High school and attended college. From 1971, she lived her young adult years in Alaska receiving lifeboat training necessary for working on halibut and salmon fishing boats. She obtained her U.S. Merchant Marine's papers on September 21, 1971. She worked on the Alaskan pipeline project in 1973 to 1976 as a general laborer. She lived in Ketchikan up to 1983 when she moved to Granbury, Texas to be with her family. In June 1988 she married William Bienduga taking the name of her husband. Since marriage she traveled with her husband to work on all his contract assignments across the country, including Alaska, Idaho, Brazil, China, and Houston then back to Granbury to retire. During these adventures, Susan was experienced and very successful in new and used auto and truck sales, including aftermarket, management, customer service, and dealer trades. These were in Augusta, Georgia; Anchorage, Alaska; Huntsville, Alabama and Houston, Texas.
Susan leaves behind to cherish her memory her husband of 33 years, William Bienduga; three sons, three grandsons of San Diego, CA; brother in-law Richard Bienduga of West Melbourne, FL; her beautiful Shelton family cousins; and her beautiful fellow travelers of Granbury; New Zealand, and Scottsbluff, NE.