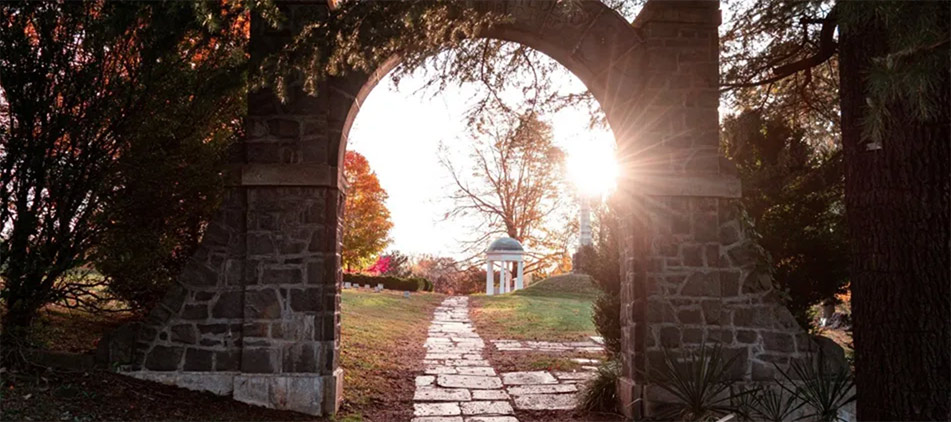 Elaine S. Eckels of Mansfield, passed away Tuesday afternoon, April 6, 2021, at her home at the age of 64. She was born August 24, 1956, in Cocoa Beach, Florida, to the late Raymond and Donna (Graffius) Eckels.
She was a 1974 graduate of Clear Fork High School, did her undergraduate work at Muskingum University and earned her juris doctorate from the University of Toledo in 1982. She was an avid reader and crocheted the most special baby blankets. Elaine attended Resurrection Parish. Elaine was very proud of her family, loved her grandchildren immensely, and considered all of them her greatest treasures.
She is survived by four children, Melissa Lajoie of Clinton, MA, Melanie Lajoie (Clinton Peoples) of Denver, CO, Meagan Lajoie of Colorado Springs, CO, and Melody (Jacob) Bennett of Pueblo West, CO; five grandchildren, Bennett Lajoie of Clinton, MA, Tinley Lajoie of Colorado Springs, CO, Lacy Voss-Bennett, Lincoln Bennett, and Thea Bennett of Pueblo West, CO; a brother, Brad Eckels of Mansfield; three sisters, Linda (Thomas) Pfizenmayer of Lexington, Diane (Steven) Kalliantas of Delaware, OH, and Deb (Greg) Owens of Mansfield; and numerous nieces and nephews. In addition to her parents, she was preceded in death by a brother, David Eckels.
A memorial service will be held at 1:00 p.m. Saturday, April 10, 2021, at the Ontario Home of Wappner Funeral Directors, 100 S. Lexington-Springmill Road.
In lieu of flowers, memorial contributions may be made to OhioHealth Hospice, 335 Glessner Avenue, Mansfield, Ohio 44903
The post Elaine S. Eckels appeared first on Wappner Funeral Directors and Crematory.