Rick W. Rupard (Ricky Rupard)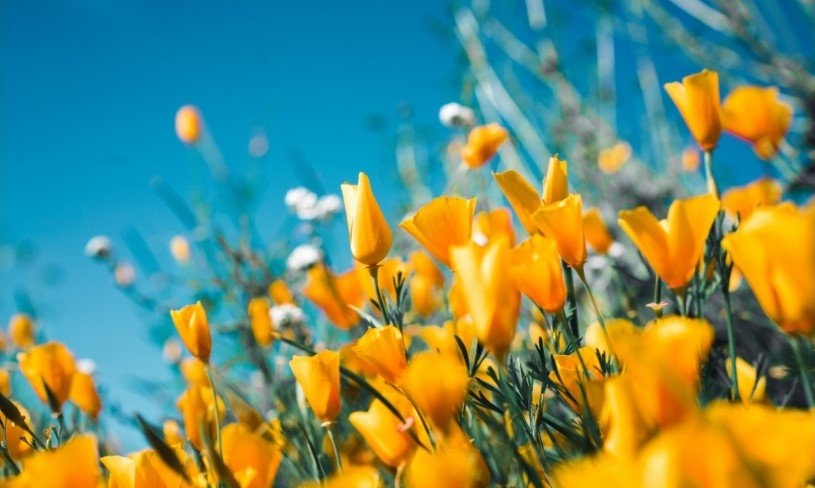 The celebration of Life for Rick W. Rupard (Ricky Rupard) will be held Friday, April 9, 2021 from 7 to 9 p.m.  at the new Stonewater Church campus-  12656 FM2331, Godley, TX 76044. The service will also be streamed for those unable to attend.
There will be a special section for those who want to wear masks and social distance.  A dessert and snack  reception and lantern release will follow.  There will be a video camera before and after the service where you can share a special memory with Rick's family.  For questions, please contact Rick's wife, LeAnn Weiss-Rupard (407) 898-4410.  Black attire not suggested as this is a celebration.   In lieu of flowers, diapers or other baby goods will be donated to local crisis pregnancy centers or a donation to St. Judes Hospital.
Please watch your speed in Godley as both roads are highly policed.
A second celebration will be held on Rick's birthday (Thursday, April 22nd) in his hometown of Big Spring from 6 to 8 pm.
Trinity Baptist Church
1701 E FM 700
Big Spring, Tx
Rick died of stage IV cancer on April 2, 2020, but the memorial was delayed a year due to covid.