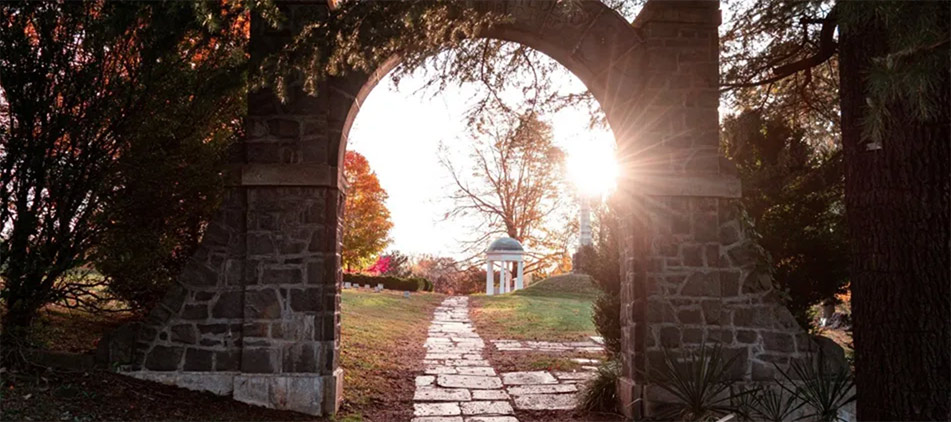 Susan Black (Mack), 86, died of natural causes March 12, 2021, at St. Francis Hospital-Bartlett in Memphis, Tennessee. She was born December 10, 1934 in Pavo, Georgia, the daughter of Eddie B. Johnson and Charlotte Burns (Mack).
Susan graduated from Mansfield Senior High School, Class of 1953, and was a faithful employee at United Telephone Company for 30 years. She enjoyed traveling and was a faithful member at both The Church in Mansfield and the sister church in Memphis, depending where she was living.
In addition to her parents, she was preceded in death by her brothers, Freddie Johnson, Jerome Johnson; and sister Jackie Johnson.
On Friday, March 12, 2021, Susan Black (Mack) transitioned from life to be in the presence of the Lord. She leaves to cherish her fondest memories and celebrate her life, her loving daughters, Deanah Mack of Memphis, TN, Eva Mack of Mansfield and Evelma Morris of Atlanta, GA; grandchildren, Rachelle (Bryon) Brooks, Columbus, OH, Latasha (Marquis) Carter of Mansfield, Leroy Mack of Columbus, OH, Eugene Mack of Mansfield, and Dejon Mack of Memphis, TN; siblings, Eddie Mack, Willie Mack, Joyce Spears, Clyde Johnson, Charles Johnson, Brenda Calhoun and Janice Johnson; her best friend, Betty Pikes; and a very special nephew, Michael (Beverly) Schaefer Mack. She also is survived by 21 great-grandchildren; 4 great-great grandchildren; and a host of nieces, nephews, cousins and friends.
The family will receive friends from 10:00-10:45 a.m. Saturday, March 27, 2021, at the Ontario Home of Wappner Funeral Directors, 100 S. Lexington-Springmill Road. A graveside service will follow in Mansfield Memorial Park at 11:00 a.m.
The post Susan (Mack) Black appeared first on Wappner Funeral Directors and Crematory.