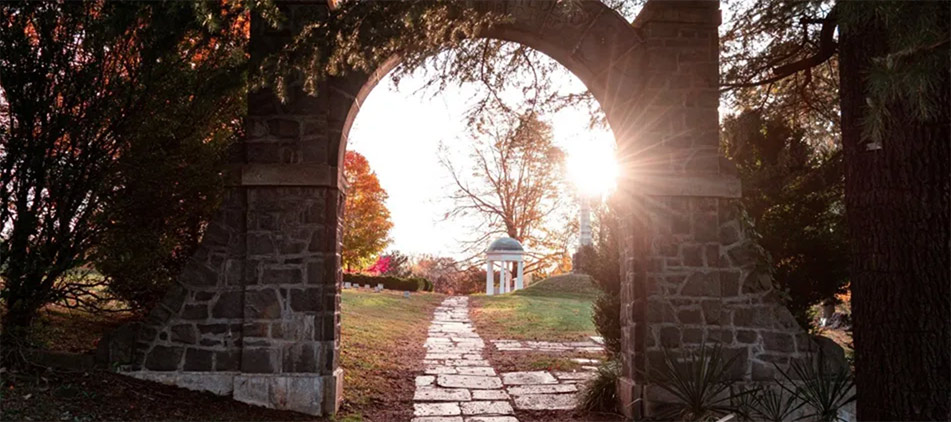 Joseph Marietta, 66, of Mansfield, passed away early Friday morning, March 19, 2021, at OhioHealth Mansfield Hospital. He was born July 12, 1954, in Mansfield, Ohio, to the late Stanley Eugene and Naomi Marietta.
Joe graduated from Mansfield Senior High School and was the owner of Bottom Line Auto Repair. Joe was an avid Ohio State Buckeyes fan and member of Mayflower Congregational Church. His most favorite times were spent in the company of his family.
He is survived by a son, Ken (Melanie) Marietta; six grandchildren, Kenny (Tosha) Marietta, Greg Marietta (Dinah Thompson), Trevor Marietta, Hope Marietta (Johnny Moore), October Marietta, and Michelle Marietta; four great-grandchildren, Braylen, Bentley, Liem and Makena; two sisters, Diane Timmer and Carol Sterling; five nieces, Tina (Anthony) Hamons, Tabatha (Chris) Miller, Ashley (Tom) Thornton, and Debbie Timmer; four nephews, Jimi (Susanne) Shores, Ryan Timmer, Cody Timmer, and Rick (Christine) Timmer; and special friends, Carl Thompson, Becky Byrd and Bev Byrd.
In addition to his parents, he was preceded in death by his wife, Beth Marietta; and sister, Sally.
A gathering of friends and family will be held from 12:30-1:30 p.m. on Friday, March 26, 2021 at the Mayflower Congregational Church, 548 North McElroy Road, Mansfield. Services will follow beginning at 1:30 p.m. with Dr. Richard L. Rader officiating. Memorial contributions may be made to the family. The Diamond Street Home of Wappner Funeral Directors is honored to serve the family.
The post Joseph Marietta appeared first on Wappner Funeral Directors and Crematory.