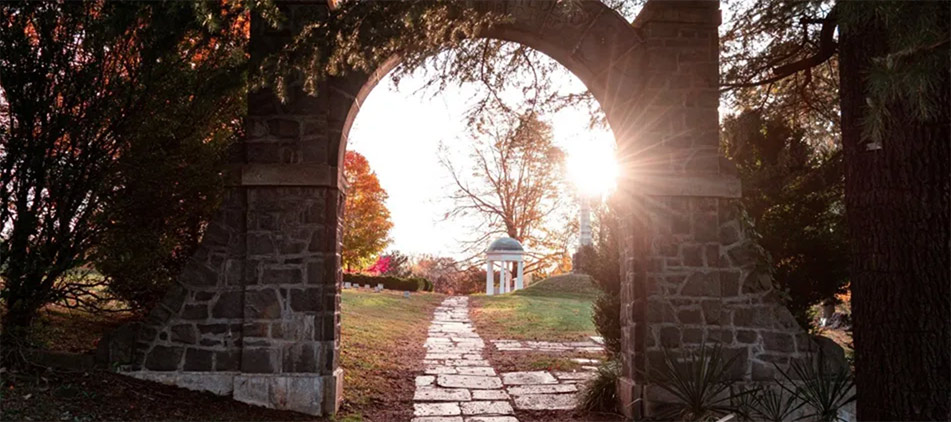 Sue Swetlick, 91, of Mansfield, passed away at Otterbein Senior Life of New Albany on Monday, July 12, 2021.
The daughter of John S. McCausland and Grace Elizabeth (Lewis) Slattery, Sue was born on January 30, 1930 in East Canton, Ohio. Sue worked in retail for Reed's and G-Thanks. She was a faithful member of St. Peter's Catholic Church. Her bichon frise dog, Sugar, was her spoiled and much loved companion who brought her much joy in life. Sue and her late husband, Kenneth Swetlick, shared many fond memories dancing at Pandora and bicycling together. Their time spent together was priceless and irreplaceable. Sue's hobbies included crocheting, sewing, and tending to her flowers and plants in her yard.
Sue leaves behind her daughters, Janet Ackley, Jeanne Rozzo, Susan McFarland, and Paula Swetlick; her grandchildren, Andrea (Trevor) Callum, Tara (Randy) Gibson-Burns, Rachel (Lisa Stumpf) Ross, Callie (Dave) Callender, Christine (Ross Beurmann) Converse, Stephen Rozzo, Bill McFarland, John (Judy) Converse, and Maribeth McFarland; great-grandchildren, Dirk and Zakory (Arantxa) Callum, Ryan and Nathan (Collette), Conner, Adam Burns, Dray and Brenna Gibson, Landon McFarland, Xavier Callender, Jackson Pichler, and Blake Converse. She was preceded in death by her husband whom she married on June 18, 1949 and passed away on July 22, 1994, Kenneth Paul Swetlick; her parents; and her step father, Matthew Slattery.
The family will observe private services with burial in Mansfield Catholic Cemetery. Memorial contributions may be made in Sue's honor to the Alzheimer's Association, 225 N. Michigan Ave., Fl. 17, Chicago, IL 60601 or the American Cancer Society, PO Box 22478, Oklahoma City, OK 73123. The Diamond Street Home of Wappner Funeral Directors is honored to serve the Swetlick family.
The post Sue Swetlick appeared first on Wappner Funeral Directors and Crematory.