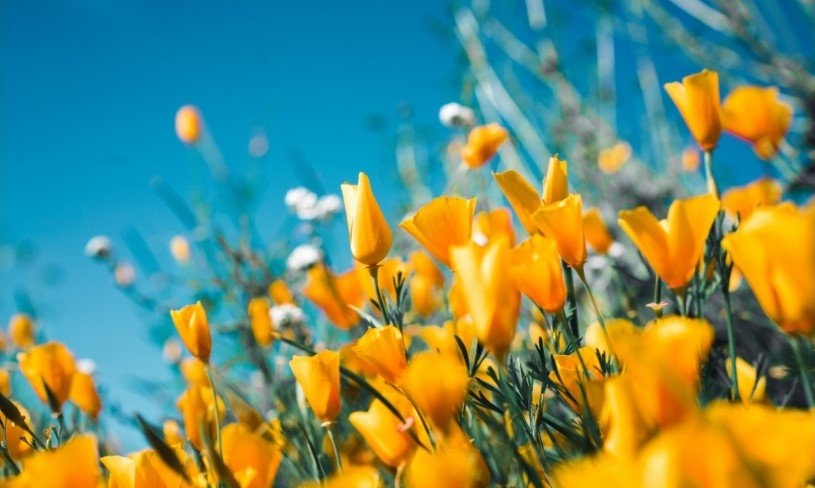 Prescila Tutanes, age 97 of Montgomery, IL, passed away on July 14, 2021 at Seasons Hospice in Naperville, IL.  She was born on January 21, 1924 in the Philippines, the daughter of Cerilo and Juliana (Verdad) Magno.
Prescila was united in marriage to Pedro Tutanes and they spent many years happily together until his passing. She was a loving wife, mother, grandmother, great-grandmother, sister, and aunt who will be deeply missed by her family and friends.
Prescila is survived by her son, Romeo (Arcelie) Tutanes; her 13 grandchildren; many great-grandchildren; and many nieces and nephews.
She was preceded in death by her parents, Cerilo and Juliana Magno; her husband, Pedro Tutanes; her two sons, Juan and Salvador Tutanes; four sisters; and three brothers.
A Funeral Service will be held at 3:00 PM on Saturday, July 17, 2021 at the Nelson Funeral Home, 1617 North Bridge Street, Yorkville, IL, with Deacon Doug Wells officiating.
Friends may visit from 4:00 PM until 8:00 PM on Friday, July 16, 2021 at the Nelson Funeral Home, Yorkville, IL.
Arrangements by Nelson Funeral Homes & Crematory, www.NelsonFuneralHomes.com or 630-553-7611.
The post Prescila Tutanes appeared first on Nelson Funeral Homes & Crematory.