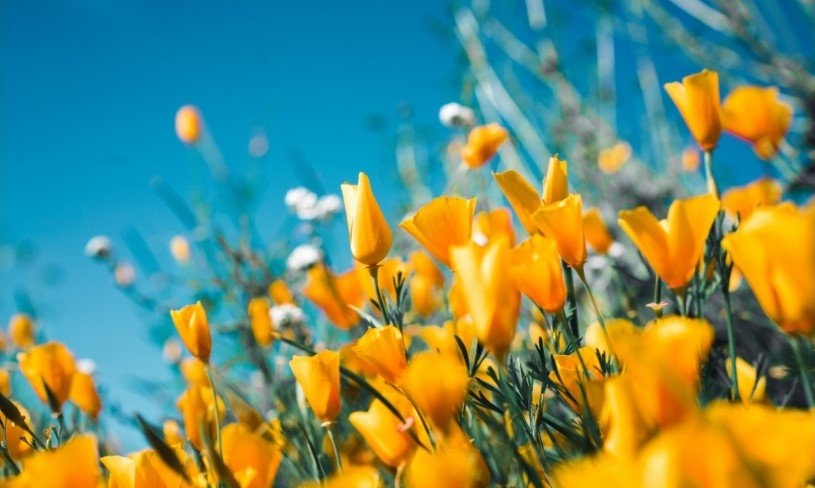 Silvia Ann "Sas" McMurray Gasser, age 86, of New Philadelphia died peacefully, Wednesday, July 14, 2021, in her residence.
Born on June 30, 1935, in her family's Tuscarawas County home, Sas was a daughter of the late Charles McMurray, Silvia (Strimbu) McMurray Reymond and Edgar Reymond.
She was a graduate of the former Midvale High School and once she had raised her three sons, returned to the workforce and worked for many years at ECO SERRC prior to her retirement. Sas was an avid fan of the Cleveland Indians and Browns and could often be heard offering her coaching tips to the television. Additionally, Sas enjoyed cooking for her family and keeping the landscaping around her home in top shape. She was also very involved in the lives of her family and rarely missed an opportunity to support not only her own sons while they were in school, but later her grandchildren and great-grandchildren. She loved to be with her family and share time with them.
Sas will be missed by her sons, Larry (Pat) Gasser and Bob (Deb) Gasser both of New Philadelphia; a sister, Sidney Shaw Hardman of Florida; her grandchildren, Matthew Gasser, Brian Gasser, Jesse Gasser, Randy (Kim Levinson) Gasser, Trent (Kenzie) Thompson, Natalie Scott, Erica Gasser, and Michele (Brett) Warner; her great-grandchildren, Mackenna Gasser, Austin Adams Gasser, Brooklyn Gasser, Griffin Gasser, Maddox Thompson, Jack Thompson, Brynley McVickers, Bryson McVickers, Braxten McVickers, Payne Wagner, Rylie Warner and Mason Warner, and her nieces and nephews.
In addition to her father, mother and step-father, Sas was preceded in death by a son, Mike Gasser; a brother, Dave Reymond, and her former husband, Dean Gasser.
A memorial visitation will be held on Tuesday, July 20, 2021, from 4-7 PM in the Linn-Hert-Geib Funeral Home & Crematory at New Philadelphia.
The family requests instead of flowers, contributions be directed to the Midvale High School Alumni, c/o Mallory Holmes Hutchison, 146 York Drive SE, New Philadelphia, Ohio 44663.
The post Silvia "Sas" Gasser appeared first on Geib Funeral Home & Crematory.