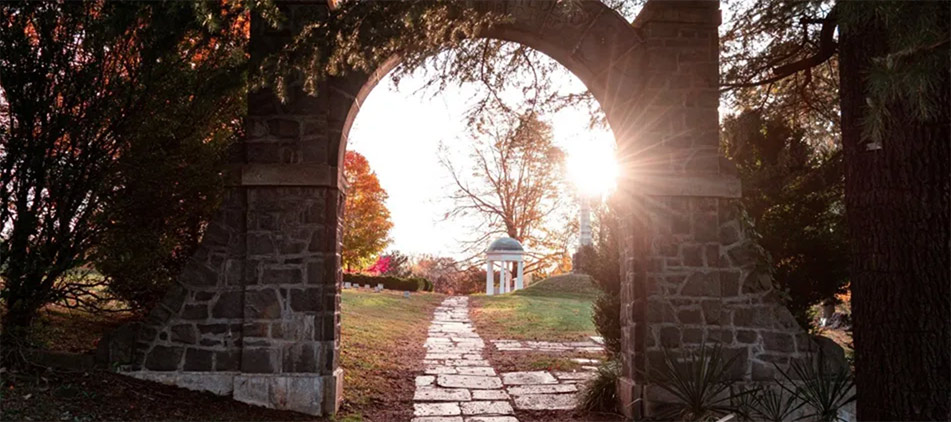 Ruth Wilkinson, 85, of Mansfield, peacefully passed away unexpectedly after a brief illness at her home surrounded by her loving family on Friday, September 10, 2021.
The daughter of Robert Steward and Wilma and Raymond Hannahs, Ruth was born on September 6, 1936 in Mansfield, Ohio. Ruth was a devoted mother, grandmother, great-grandmother and sister. Her family was very important to her and she cherished the times they spent together. A traditionalist, as a family they had many special traditions that were celebrated always. One of Ruth's favorites were baking special family recipe cookies and decorating them. The Outer Banks, North Carolina and Clearwater Beach, Florida, were of her favorite spots to vacation, and she loved spending time at the beach taking in the salty smell of the ocean. Ruth loved traveling with her sisters to Hawaii, the East Coast, and the Bahamas. Many laughs and fond memories were made on those trips. A deep love of sports, Ruth could always be found cheering on the Ohio State Buckeyes, the Cleveland Browns, and tracking March Madness basketball. Ruth had an eye for antiques and loved watching Antique Road Show and Flea Market Flip Show. She was a long time member of the Beta Sigma Phi Sorority and cherished her sorority sister's friendships. In her spare time, she enjoyed playing and "winning" at Yahtzee, playing Sudako, and listening to classic old rock and country music. To relax, Ruth would spend time in nature and work in her gardens.
She leaves to cherish and carry on many family traditions her children, Jeff Wilkinson, Beth Deliandies Miragliotta, Randy (Joan) Wilkinson, and Julie (Jim) Buker; eleven wonderful grandchildren, Andy, Mindy, Alisa, Jennifer, Anthony, Jessica, Jessie, Jenni, Josephine, Ethan and Willa; fifteen fiesty great-grandchildren; her siblings, Shirley (Charles) Wilkinson, Gene (Kate) Steward, Nancy (Fred) Stoesser, Kathy (David) Southward, and Larry (Sally) Steward; and a special friend, Judy Hoffner. In addition to her parents, she was preceded in death by her husband, Harold Milton Wilkinson Jr.; her son-in-law, Anthony Delianides; aunt, Ange Ewald; and her brother and sister-in-law, Calvin and Wanda Steward.
Family and friends may visit from 4:00-7:00 pm on Wednesday, September 15, 2021 at the Ontario Home of Wappner Funeral Directors, 100 S. Lexington Springmill Road. Funeral services will be held at the funeral on Thursday, September 16, 2021 at 10:00 am with Pastor Paul Burgett officiating. Burial will follow at Mansfield Memorial Park. Memorial contributions may be made to Kingwood Center.
The post Ruth Wilkinson appeared first on Wappner Funeral Directors and Crematory.