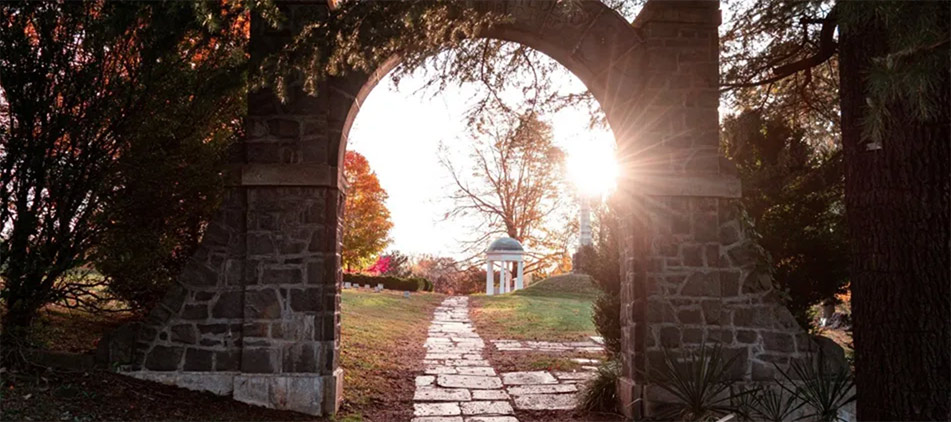 On Friday morning, September 10, 2021, Jeffrey Brian Walls, age 67, left this earth for his heavenly home. Jeff passed away peacefully after a long hard fought battle. Always an optimist, Jeff never gave up hope and ultimately won the race and is now resting in the arms of Jesus.
Born in Mansfield, Ohio on August 12, 1954 to Mary M. Walls and Robert R. Walls. Jeff graduated from Malabar High School in 1972 and went on to be the founder of Tobacco Road in downtown Mansfield on August 29, 1988. He valued his loyal and trusting customers who became friends and strived to educate his customers on the finer traits of cigar smoking. For many years, he continued his legacy of his father by making and repairing smoking pipes, a long standing tradition since 1945 and one that his son Silas is now carrying on. His hope was to make a difference downtown and in his community. He recently celebrated 10 years of sobriety for which he was truly proud. He was passionate about the roses he grew and belonged to the Kingwood Rose Society.
Jeff leaves behind those whom he deeply cherished: his loving wife, Connie Walls; his son, Levi J. Walls and his children; son; Silas (Suzi) Walls and their children, Xavier and Lucy; his daughter, Jessica Copeland; step-daughter, Tracy (Todd) Hetsler and their children, Taylor, Tawny, and Tymber; step-son, Darrin (Jenny) Colegrove and their children, Darrin Jr. and Corey; step-son, Chad Colegrove and his children, Kyle and Kristopher; sisters, Cynthia Walls of Columbus and Barbara (John) Long of Mansfield; his sister-in-law, Pat Mullins and her children, Kim (John) Harsh and Kelly (Scott) Christy; his nieces, Jennifer (Joseph) Massey and Mary (Jesse) Houser and great nieces and nephews; as well as many treasured friends; and his faithful companion and dog, Rosco. Once you met Jeff, you were a friend. He was preceded in death by his parents; and a step-grandson, Victor Mohr.
Family and friends may visit from 2:00-5:00 pm on Thursday, September 16, 2021 at the Diamond Street Home of Wappner Funeral Directors, 98 S. Diamond St. The funeral services will immediately follow at 5:00 pm.
Jeff wanted to thank his family for standing by his side these last few years as he struggled with poor health, and his long time Tobacco Road customers and AA friends. Til we meet again!
The post Jeffrey Brian Walls appeared first on Wappner Funeral Directors and Crematory.