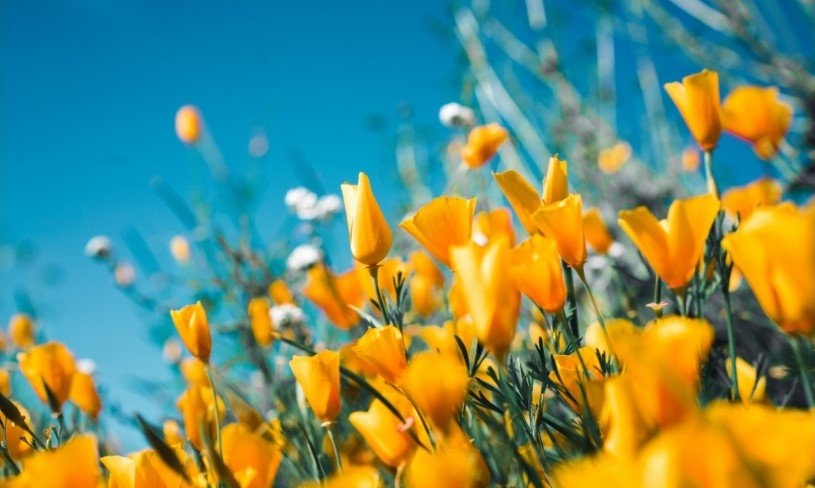 Anita J. "Nita" Ray, 81, passed away Friday, September 10, 2021, at Lake Granbury Medical Center, not Covid related. She was incredibly brave through her pain.
Nita will be deeply missed through the rest of our years, son, Jeff Ray; grandsons, Mitchell Ray, and Preston Ray; stepdaughter, Linda Ray Terwilliger; best friends, Diane and Bobby McElvany and Janie Holder; many other family and friends.
In lieu of flowers, please donate to a charity of your choice.
A private memorial service will be planned at a later date.