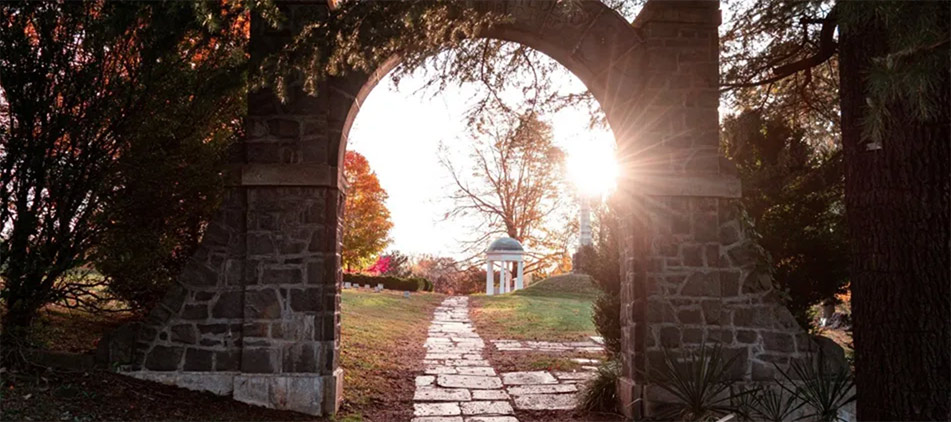 Russell Leroy Hanners, 65, of Mansfield, Ohio passed away at his home early Saturday morning, August 28, 2021. He was born in Crestline, Ohio on October 2, 1955 to David and Anna Belle (Horsley) Hanners.
Russell retired from working at Copper Weld after 25 years. He was an animal lover at heart and had a farm with many animals of his own such as llamas, alpacas and zebras to name a few. Russell was a very free spirited man and never met a stranger. Family meant everything to him and he always enjoyed spending time together. Russell loved hotrods and fishing, especially with his dog, Cleaver.
He is survived by his mother, Anna Belle Hanners; daughter, Amber Nicole Thomas; son, Dustin Heath (Kim) Hanners; many step-children; numerous grandchildren; siblings, Michael (Karen) Hanners, David (Vickie) Hanners and Susan (Karen) Diane Hanners; and the mother of his children, Karen Peck.
Russell was preceded in death by his father, David Leroy Hanners; daughter, Christie Beth Hanners; brother, James Robert Hanners; and sister, Kathy Jo Griffith.
Private services will be held for the family. A celebration of life will be held at a later date. Memorial contributions may be made in care of the family. The Diamond Street Home of Wappner Funeral Directors is honored to serve the family.
The post Russell Leroy Hanners appeared first on Wappner Funeral Directors and Crematory.