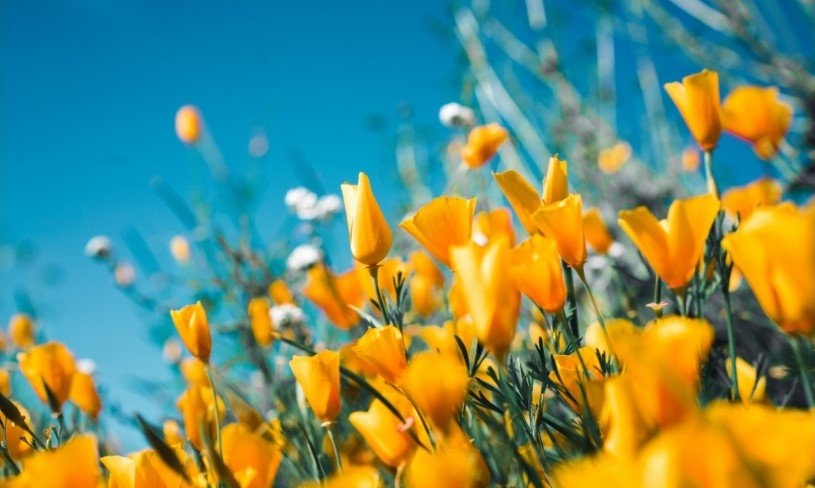 Howard Troy Cook passed away peacefully on August 31, 2021 at the age of 96. He was born on October 10, 1924 in Gilliland, Texas. He graduated from Gilliland High School.
Howard married Esta Lee "Scooter"Kinnibrugh on September 24, 1947.  They moved to Vernon, Texas, where he had the following jobs: auto mechanic at a local Dodge dealership, Boy Scout pants factory, self-employed auto mechanic shop, and appliance serviceman for West Texas Utilities. He also maintained all of the golf carts and kitchen appliances at the Hillcrest Country Club in order to be a member of the club for his family golf and recreation.
He moved from Vernon in 1971 to Childress, Texas, as Local Manager of West Texas Utilities. From 1974 to 1978 he lived in Munday, Texas, and from 1979 to 1989 he lived in Quanah, Texas, both as the Local Manager for West Texas Utilities where he retired at the age of 65, before he and Scooter settled down to spend the rest of their lives in Granbury, Texas.
Howard enjoyed golf and hunting. He was Club Champion at Hillcrest Country Club in Vernon. He was very crafty with anything, inclusive of building additional rooms and patios to several of his homes. He and Scooter had many wonderful friends from the 1940's of whom several moved to the same neighborhood with them in Granbury. He was always willing to fix anything his friends and neighbors asked of him. He was known as a kind and mild mannered man. He was a spiritual man who loved watching his favorite pastors on television, and loved spending time with his family and grandchildren.
Howard was preceded in death by his parents, Joe and Elsie Cook, his siblings JT Cook, Nina Combest, and Ethelyn Byrd, and his wife, Scooter, after 74 years of marriage.
He is survived by his daughter, Donna Querner and husband David, his son David Cook and wife Melissa, his five grandchildren Tyler and wife Samantha Lewellen, Tara Hanks, Lanese Barnett and husband Brady, Zach and Caleb Cook, and his great-grandchildren Westin and Grayson Hanks, McKinna, Madelyn and Mia Lewellen, Talia and Jolie Barnett.
We love and will miss him very much. We know he will spend eternity in Heaven.
Memorials may be made to Meals on Wheels of Granbury and Interim Hospice of Granbury.
Visitation: 10:00 am – 11:00 am Friday September 3, 2021, Wiley Funeral Home.
Graveside Service:  11:30 am Friday September 3, 2021, Acton Cemetery, under the direction of Wiley Funeral Home.