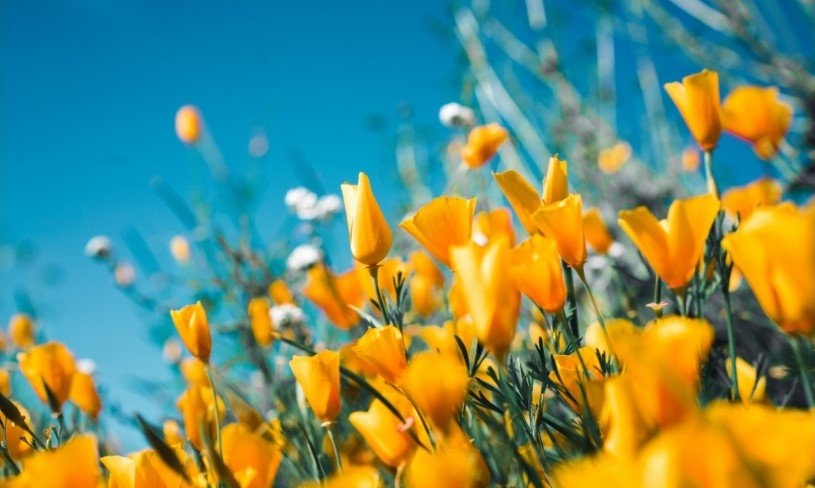 Jason Tourell Mayne Sr., 47, of Granbury Texas, passed away on August 31st, 2021.
A celebration of Jason's life will be held on September 4th at The Stonewater Church, located at 911 E US Hwy 377 #4, Granbury, TX 76048. The service will start at 2pm.
Jason Mayne was raised in Granbury Texas. He was married to the love of his life and his best friend, Cherry Mayne for 23 years. He was a loving father and always put his children first. He worked as a truck driver for 21 years and loved what he did.
Jason loved sharing the word of God to every person he met. His heart was huge and filled with compassion for others. He was a loyal friend to everyone he encountered.
Romans 8:18
"I consider that our present sufferings are not worth comparing with the glory that will be revealed in us."
Jason is survived by: His Wife, Cherry Mayne; His Mother, Virginia Mayne; His Sister, Janine; His Children: Jason "JT" Mayne Jr. and spouse Shelby, Cassidy Rodriguez and spouse Juan, and Morgan Willis; His Grandchildren, Ryan Peck and Esther Rodriguez; & all his Nieces and Nephews.