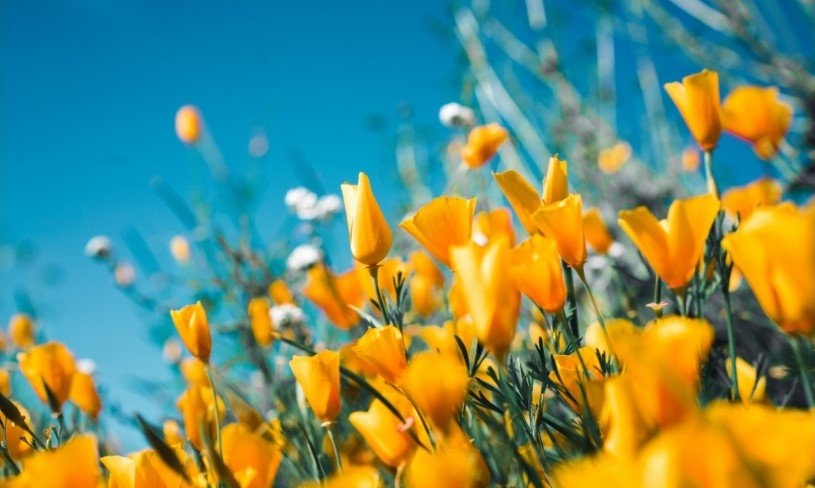 Ron B. Schumann, passed away on Thursday, December 23, 2021.  Service: 1:00 PM, Wednesday, December 29, 2021, St John's Anglican Church in Fort Worth.  Burial: Mount Olivet Cemetery in Fort Worth, Visitation: 6:00 PM – 8:00 PM, Tuesday, December 28, 2021, Wiley Funeral Home, Granbury.
In lieu of flowers, donations may be made to St John's Anglican Church in Fort Worth or Union Gospel Mission of Fort Worth.
Ron was born on August 29, 1943 in Fort Worth, Texas to Bann and Lennie Ruth Schumann.  After High School, Ron attended Texas A & M – Commerce. He proudly served in the United State Air Force for 4 years and retired after 38 years from American Airlines.  He was an avid golfer, a kind and gentle family man who was a dedicated follower of Jesus Christ and a member of St John's Anglican Church. He was Preceded in Death: By his Parents and Mother-In-Law.
Ron is survived by his Wife of 43 years – Ann, Son – Jeffrey, Grandsons – Taylor and Tristan, and Granddaughters-Alex and Ryleigh.