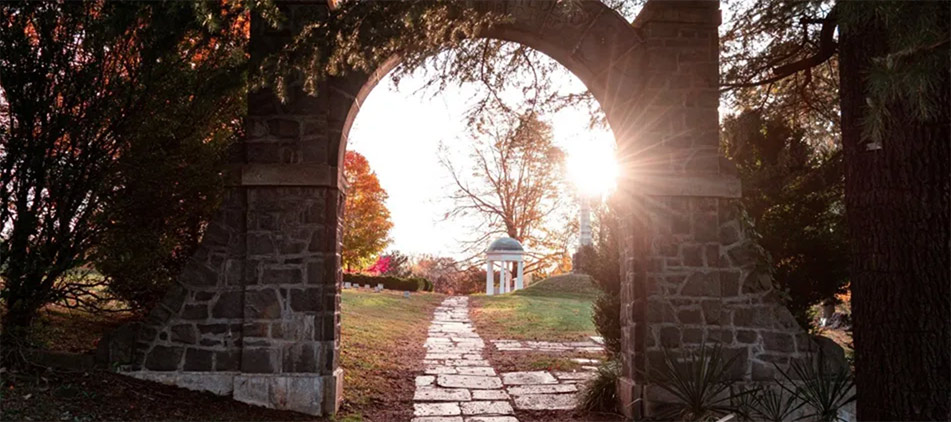 Lloyd Keith Dickerson, 86, of Shelby, passed away at his home on Friday, December 24, 2021 surrounded by his family.
Lloyd was born October 3, 1935 in Mansfield, Ohio. He was the son of Clyde and Ruth (Zartman) Dickerson. Lloyd proudly served in the United States Marine Corp., and was employed at Ideal Electric Company for over 45 years. Family was very important to Lloyd. Lloyd loved NASCAR and cheering for his favorite driver, #24 Jeff Gordon, and enjoyed fishing and bowling.
He is survived by his wife of 51 years, Dora (Glover) Dickerson; his daughter, Sharon (John) Wise; his grandchildren, LeAnn (Mason Porch) Gallagher and Jared Gallagher; his great-grandchildren, Olivia and Myles Porch; his brothers, Cotton (Margie) and Dick Dickerson; a sister, Nita Herr; and special nieces, nephews, in-laws, and friends. In addition to his parents, he was preceded in death by his brothers, Bruce and Warren Dickerson; his sisters, Karen and Gwen Dickerson; a brother-in-law, Tom Herr; and a sister-in-law, Donna Dickerson.
Family will greet friends from 10:00 am -12:00 pm on Thursday, December 30, 2021 at the Diamond Street Home of Wappner Funeral Directors, 98 S. Diamond Street. He will be laid to rest at May of 2022 in Masters Cemetery in Morehead, Kentucky. In lieu of flowers, please make memorial contributions to the family in care of Wappner Funeral Directors.
The family would like to thank Cambridge Home Health Care and Southern Care Hospice for the excellent and compassionate care they gave to Lloyd. A very special thank you to Dominic Ewing for his life saving skills during a past emergency situation as he stepped in and saved Lloyd's life.
The post Lloyd Keith Dickerson appeared first on Wappner Funeral Directors and Crematory.