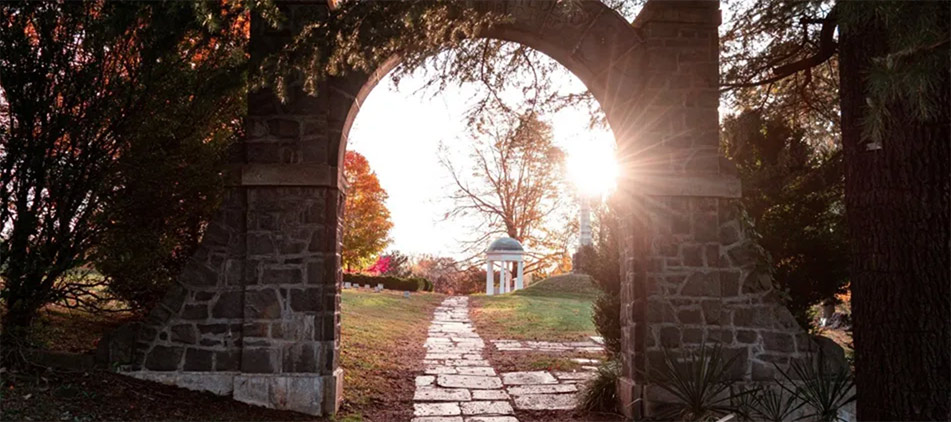 Jeffrey Sims, 58, of Mansfield, passed away at Crystal Care of Mansfield on Sunday, December 26, 2021.
Jeffrey was born in Mansfield, Ohio on October 7, 1963. He was the son of Filbert Sims and Betty (Harmony) Sims. Jeffrey was employed as a roofer in construction most of his life. He loved the sunshine and lived in Florida for many years. A caring and giving man, Jeffrey cared for his mother and step father. A devoted Christian, he spent much time regularly studying his Bible. Jeffrey enjoyed cards and other games.
He is survived by his siblings, Phil Sims, Brian Sims, Guy (Karen) Sims and Terrance Sims; and numerous nieces and nephews. In addition to his parents, he was preceded in death by his step father, Thomas Hammond.
There will be no public services observed. The Diamond Street Home of Wappner Funeral Directors is honored to serve the Sims family.
The post Jeffrey Sims appeared first on Wappner Funeral Directors and Crematory.