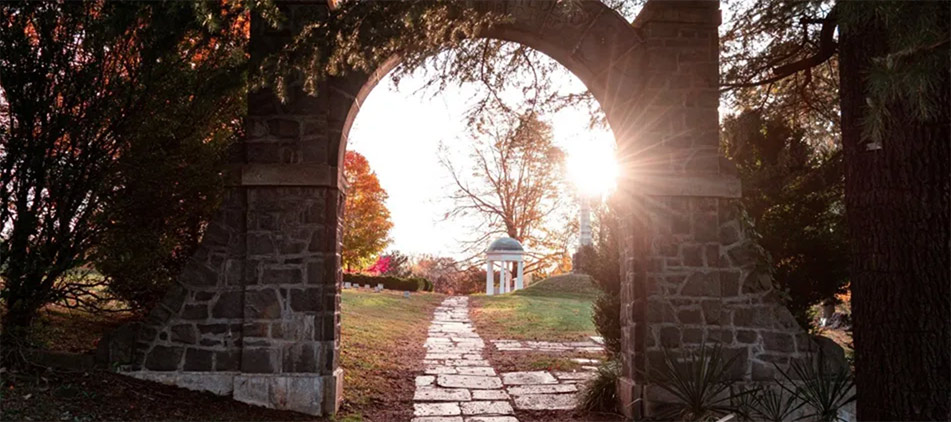 Robert "Pete" J. Stanks, 79 of Florence, AZ, formerly of Springfield and Rochester, died at 2:30 pm, Wednesday, January 18, 2023 at his home. He was born on December 6, 1943 in Springfield, IL, the son of Vincent J. and Mary Lois (Goldsberry) Stanks. He married Ann L. Conrad on June 1, 1968 at Sacred Heart Church by Reverend John Brockmeier.
He is survived by his wife, Ann Stanks of Arizona; two sons, Robert B. "Brad" Stanks of Alexandria, VA and David S. Stanks of Springfield; one granddaughter, Elizabeth A. Canas and one sister, Judy Mayer.
He was preceded in death by his parents.
Pete was a member of St. Katharine Drexel Parish at Sacred Heart Church. He was a 50 years member of the Plumbers and Steamfitter Union – Local 137 in Springfield.
Funeral Mass: 10:00 am, Thursday, March 23, 2023 at Sacred Heart Church with Reverend Jim Isaacson officiating. Burial will follow at Rochester Cemetery.
Memorial contributions may be made to the Animal Protective League of Springfield, IL.
Share stories & photos at StaabObituary.com
©2023 All Content Obituary Systems