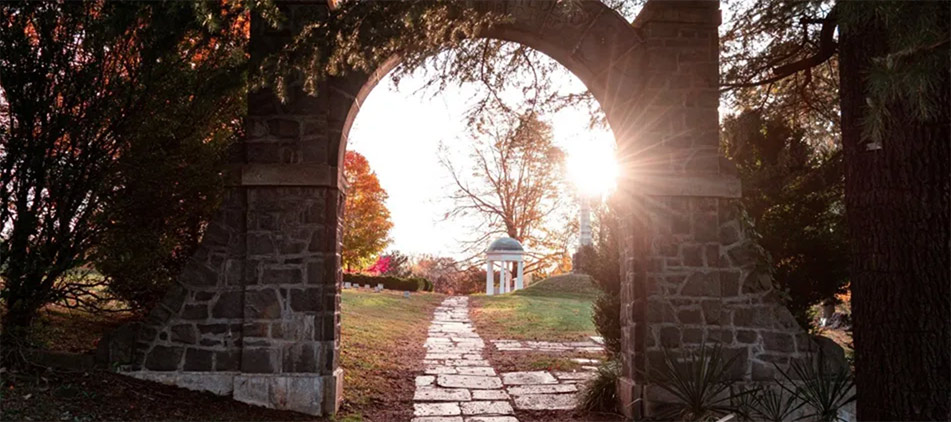 Cara Von Short, 90, of Springfield, IL died at 8:15 am, Tuesday, February 28, 2023 at Concordia Lutheran Village. She was born April 24, 1932 in Shelbyville, MO, the daughter of Mark Hanna and Virginia (VonThun) Drake. She married Herbert E. "Herb" Short on June 10, 1956 and he preceded her in death on October 26, 2012.
She was also preceded in death by her parents; brother, Ned Drake; sister-in-law, Ruth Drake, and brother-in-law, Gerald Lund.
She is survived by three sons, Mark Short of Beecher City, IL, Matthew (Rebecca) Short of Springfield, IL and Jonathan Short of St. Peters, MO; two grandchildren, Jeffrey Short of Springfield, IL, and Emily (William) Thady of Manchester, IL; one great granddaughter, Cadence Thady; two sisters-in-law, Mary (Ralph) Allen of Delavan, IL and Helen Lund of Cedar Falls, IA, and several nieces, nephews, and cousins.
Cara lived her life as a faithful follower of Jesus Christ. She was a member of Springfield Southern Baptist Church, active in Christian Women's Club and volunteered as a Samaritan at St. Johns Hospital.
Cara graduated from Hannibal-LaGrange College and the University of Missouri-Columbia. She was a school teacher in Denver, CO and Lincoln, IL, and did substitute teaching in Monmouth, IL, and Springfield District 186. In addition, she was a Homebound Instructor and Health Technician for District 186.
Cara enjoyed reading, writing and music and played the piano both at home and at church. She also sang in the choir. She loved to travel, and she and Herb took many bus trips throughout the United States.
Visitation: 2 – 5 pm, Sunday, March 5, 2023 at Staab Funeral Home – Springfield.
Funeral Service: 8:30 am, Monday, March 6, 2023 at Staab Funeral Home – Springfield with Reverend Doug Morrow officiating. Burial will follow at Camp Butler National Cemetery.
Memorial contributions may be made to Together Church (Springfield Southern Baptist) on North Grand or Christian Dominican Evangelistic Mission (CDEM).
Share stories & photos at StaabObituary.com
©2023 All Content Obituary Systems