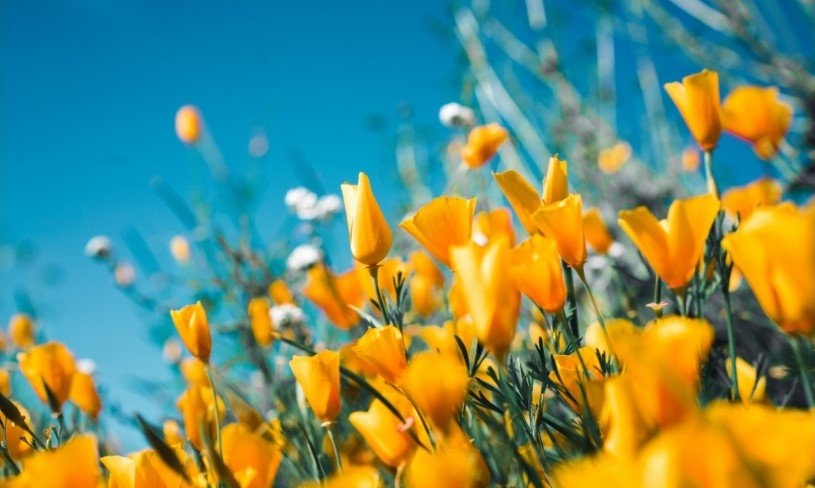 Captain Robert Lawrence Wilson Ret. USN, took his final flight to join departed friends and loved ones on July 25, 2021.  It was a very peaceful flight.
His life in the sky began when he was selected for the Naval Aviation Training program after attending the University of California in ROTC.  He was outstanding in his service for his country, rising quickly through the ranks, commanding his own training squadron, flying missions off aircraft carriers in Vietnam, specializing in training and safety.  He got his master's degree while still in the military, and then worked at McDonnell Douglas in their Trainer Aircraft program as a Safety Engineer after retiring from the navy after 26 years.
He met his wife of almost 60 years, Julie Poppelman Wilson. while at college.  Their journey as a Navy family began by "honeymooning" while driving to his first of many flight training programs. This would be the beginning of many new destinations across the US, making all destinations feel like home.
Robert wore many monikers in his varied life roles:  Banjo Bob to all in the military, Dad to his 3 children, Paca to his 7 grandchildren.  In all roles, he was the humble doer/fixer/tinkerer.  He loved to transform trash into treasure, believing in both its intrinsic value, and the pure joy of saving/finding/creating. He accommodated all who needed him, whether it be a friend, a Jehovah Witness at his door, or a SPAM phone call. Over the years, he restored or built many a moving vehicle: MG, Morris, Ford Model-A, Triumph motorcycles, model airplanes, dune buggies, battery-operated cars for the grandkids.  His favorite tool was super glue, and he always had grease on his hands and a smile on his face.
He lived his life with integrity and duty, from achieving the rank of Eagle Scout in the Boy Scouts to Captain in the US Navy. He achieved many awards and distinctions, but was most proud of the strength and intelligence of his wife, the family he helped create, of surviving cancer, of loving his dog Rusty.
He was born and grew up in southern California, but after a few tours in Texas, he fell in love with it and made Granbury, Texas his forever home after officially retiring.
He will be missed terribly by his wife Julie Wilson, his 3 children – Dana Anderson, and husband Chuck of Norman OK; Stephanie Mueller of Dallas TX; Matthew Wilson of Portland OR, and his collective 7 grandchildren: Justin and Alison Mueller, Chase and Mark Anderson, and Quinn, Wyatt, and December Wilson. In addition, his family still in southern California: his sister and brother-in-law, Nancy and Stan Stanley; his niece and husband, Marci and Don Becklin, and their children, Andrew and Amy; his cousins and their families. However, he left them all with so many funny memories that he will easily live on in their hearts and be a source of joy and inspiration for generations.
Bob's memorial service will be held on Friday, August 27 at 10:00am at the Episcopal Church of the Good Shepherd, 4530 Acton Hwy, Granbury and interment with full military honors at the Dallas-Fort Worth National Cemetery at 2:30pm, 2000 Mountain Creek Pkwy, Dallas.
In lieu of flowers, donations can be made to the Boy Scouts of America or to Good Shepherd's Building Fund.