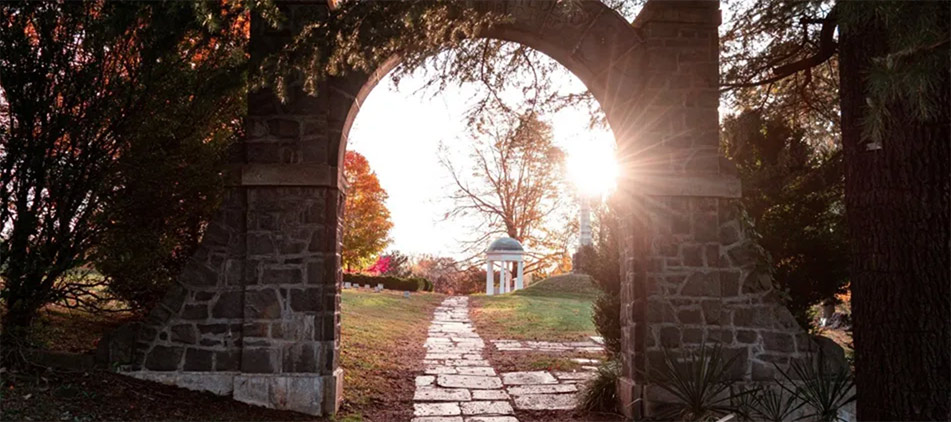 Joann Tessie McIntyre was born on Tuesday, February 2, 1971 to Jonas and Sammie Jean McIntyre. As the first child of their union, Joann was an outgoing, fun-loving, and fearless child who was wide eyed and always exploring the world around her. Even as a youth, Joann had plenty of friends because she loved people. After completing her elementary and high school education, Joann proudly attended Kentucky State University where she pursed her undergraduate degree while building lifelong friendships. A proud Thorobred, Joann loved to return to Frankfort, Kentucky to don the green and gold to celebrate Homecoming. She was proud to attend a Historically Black College/University (HBCU).
Joann was also proud of her family. She gave birth to her oldest child, Samuel, in her last year of undergrad and the sister kept on keeping on. She went on to complete her undergraduate degree in Business from Robert Morris College. Along the way, Joann had two more children, Nathan and Jada, with her then husband, Nathan Wright. Family, education, and hard work were the cornerstones of her life. In fact, she was always willing to go back to school to obtain the qualifications needed to remain gainfully employed. As she took classes at Keller Graduate Management School and earned certificates, she chose to be a substitute teacher in the Chicago Public School System. Joann enjoyed teaching because she believed she had a positive impact. In her life, Joann sometimes gave so much of herself away, that she had to go without. But she often didn't mind. Indeed, while substitute teaching, Joann met a young girl who needed some additional love and support. And so, Joann brought the child into her home while she finished her high school degree. She was always a generous soul.
Unfortunately, after acquiring diabetes in her early twenties, Joann was often plagued with health issues. These challenges only became more numerous in size through the years and, eventually, she needed dialysis. But, this did not deter her. By now she had found her way into the Information Technology Field and she would often work in the day and receive dialysis in the evenings. Although, she had received a donor kidney, it eventually failed due to her mounting health issues. Back on dialysis, Joann continued to work and never gave up. In fact, as recently as June of 2021, Joann had considered returning to college to earn a Master's Degree. Unfortunately, her health challenges eventually became more than she could bear. And right when she needed Him most, God took over and brought her home.
Joann leaves three children to cherish her memory: Samuel Rhone, Nathan Wright, & Jada Wright and three grandchildren: Ethan Wright, Athena Wright, & Calliope Wright, all of Chicago, IL. She is also survived by twelve siblings: Alonzo (Diane) Spencer of Chicago, IL; Cottrell Spencer of Chicago, IL; Jennie Lynn Spencer of Batesville, MS; Vanessa Spencer of Chicago, IL; Sterling Von Nickerson of York, PA; Katherine (Greg) Gibbs of Chicago, IL; Daniel Spencer of Chicago, IL; Shirley Spencer of Chicago, IL; Sharon Spencer of Chicago, IL; Andre Spencer of Jacksonville, FL; Latrice Spencer of Chicago, IL; and Samantha (Lydell) Hodges of Chicago, IL. Additionally, there are a host of nieces, nephews, cousins, KSU Thorobreds, and friends who will undoubtedly miss her spirit. Her parents, Jonas and Sammie Jean McIntyre and brother, Jonas Spencer, preceded her in death.
A visitation will be held, Friday, August 20, 2021 at Smith-Corcoran Funeral Home 6150 N. Cicero Ave. Chicago IL. from 3:00-8:00pm. All are welcome, please be advised masks will be mandatory. Funeral Services will be held privately. For more information, please call 773-736-3833.
The post Joann McIntyre appeared first on Smith-Corcoran.