Pauline "Polly" Pearl Rhein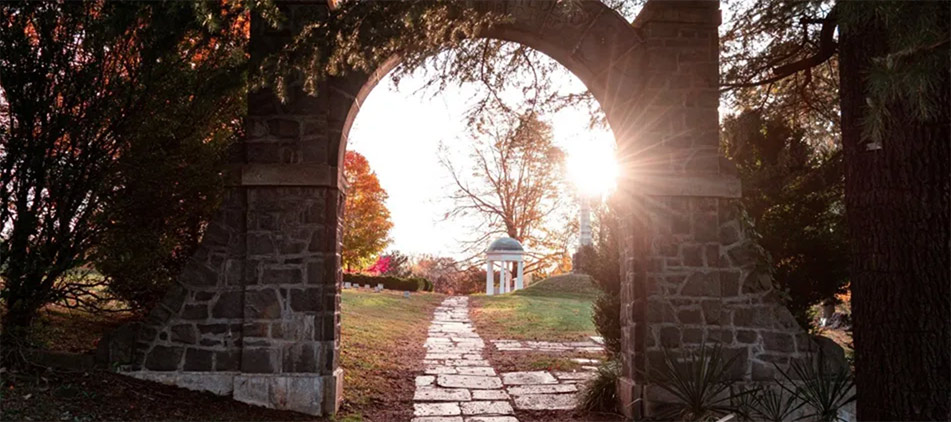 Pauline "Polly" Pearl Rhein, 95, born April 2, 1926 died Tuesday, February 15, 2022 at her Lexington home. She proudly worked and retired from Rubbermaid. Polly loved going for long drives with her son Wally, visits with family (near and far), loved to watch the ducks and to feed a wild chipmunk she named Chippy. She was a strong, confident, spicy woman and very much loved by her family. Polly was also a proud grandmother, great-grandmother, great-great grandmother and loved her many nieces and nephews. Polly will be especially remembered for the way she would hang up with you on the phone. She never said goodbye, she always said "Love ya, love ya always…" We will always love you!
She is survived by her children, Wallace Rhein, Paula (Rhein) Wyckoff, Jeannie (Rhein) Sexton. She was preceded in death by her son, Charles Rhein; grandson, Joseph Rhein; great-grandson, Joseph Jesse Rhein; and daughter-in-law Jani Rhein.
Visitation will be held on Thursday, February 24, 2022 at 1:00-2:00 pm at the Diamond Street Home of Wappner Directors, 98 S. Diamond Street. Funeral service will followed at 2pm. Burial will be in Mansfield Cemetery.
The post Pauline "Polly" Pearl Rhein appeared first on Wappner Funeral Directors and Crematory.