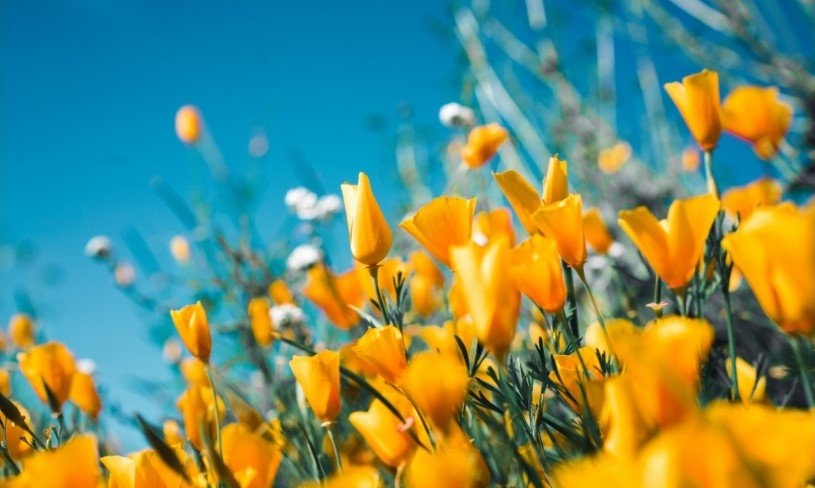 Grace A. Koller, age 81, of New Philadelphia, died Wednesday, February 16, 2022, in her residence surrounded by her loving family.
The daughter of the late William and Jennie (Corpman) Hicks, Grace was born on January 18, 1941 on the family farm in New Philadelphia, Ohio.
She was a 1959 graduate of New Philadelphia High School.  On April 13, 1979 she married Tom Koller and enjoyed 38 years of marriage before his death in 2017.
Grace loved her flowers and gardening.  She and Tom also loved to dance and could often be found at the Tuscarawas Senior Center Dances.  They also loved to travel.  But her greatest love was her family.  She was a devoted mom and grandma.
She is survived by her daughters, Annette Koller of Las Vegas, Nevada, Tammy (Bob) Kneppelt of New Philadelphia, and Lisa Kelly of New Philadelphia; grandchildren, Ethan Kneppelt, Jennie Kneppelt, Bryce Kelly, and Brodie Kelly; great-grandchildren, Kameron Kneppelt, and Piper Kneppelt; siblings, Ward Hicks, Virgil Hicks, and Foster (Roberta) Hicks; sister-in-law, Ellen Hicks; and numerous nieces and nephews.
In addition to her husband and parents, Grace was preceded in death by her son-in-law, Ron Kelly; siblings, Evelyn (Royce) Moore, Frank (Anne) Hicks, Bill Hicks, Mary (Gerald) Ferell, Lester (Jean) Hicks; sisters-in-law, Betty Hicks and Wauneta Hicks.
Visitation will be held Linn-Hert-Geib Funeral Home, 116 2nd St NE, New Philadelphia on Tuesday, February 22, 2022, from 5 to 7 p.m. A service will begin at 7:00 p.m. with Pastor Brian Flood officiating.   Following the service, friends and family are invited to the Geib Family Center where a meal will be shared.
Memorial contributions may be made in Grace's memory to Community Hospice of Tuscarawas County, 765 Commercial Avenue NW, New Philadelphia, Ohio 44663.
The post Grace Koller appeared first on Geib Funeral Home & Crematory.