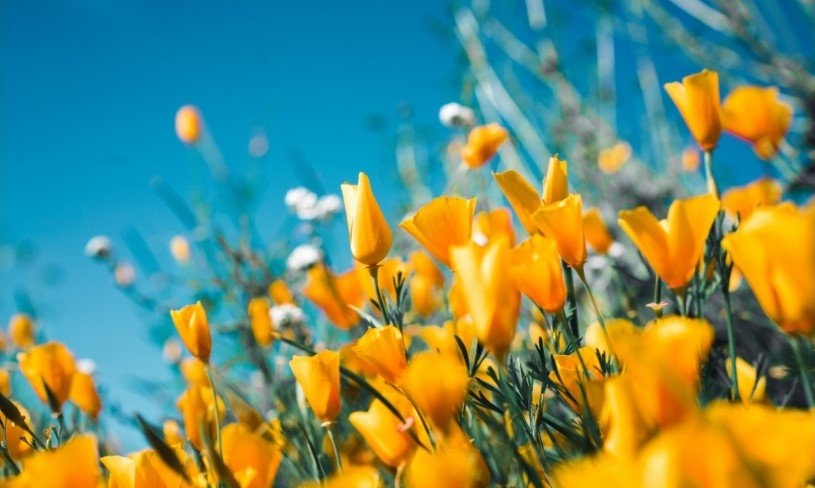 Gary James Burkholder, age 75 of Navarre, died Sunday, February 13, 2022, in Aultman Hospital at Canton following a period of declining health.
Born in Union Hospital at Dover on November 6, 1946, Gary was a son of the late Floyd J. and Agnes "June" Wassem Burkholder.
He was a graduate of New Philadelphia High School and was a member of the football team, a game, which would be held near and dear to him for the remainder of his life. Gary loved following various teams from high school to the pros. Also, in his younger years, he began drag racing and became a familiar face at the Wayne County Raceway. He loved circle track, dirt track, and just about any other type of motor car racing. Among his many enjoyments in life, Gary was also a fan of Country Music and was especially fond of Vince Gill.
Professionally, Gary was the owner and operator of Massillon Machine and Die for more than 20 years and a longtime member of the Canton Baptist Temple.
Gary is survived by his wife, the former Nancy Stein, their son, William (Connie) Burkholder of Navarre; his granddaughters, Megan (fiancé, Ty Cox) Nichols and Corinna (Brian) Lewis; his great-grandchildren, Makenna Gasser, Khloe Nichols, Brian, Jr., Jayden, and Brooklyn Lewis; his siblings, Ted (Shirley) Burkholder of Canton and Sue (Brad) Smith of Dover as well as his nieces and nephews.
A graveside service will be led by Pastor Harry Sebold in the Dover Burial Park on Friday, February 25, 2022, at 10:30 AM. The Geib Funeral Center at Dover is handling arrangements.
The post Gary James Burkholder appeared first on Geib Funeral Home & Crematory.