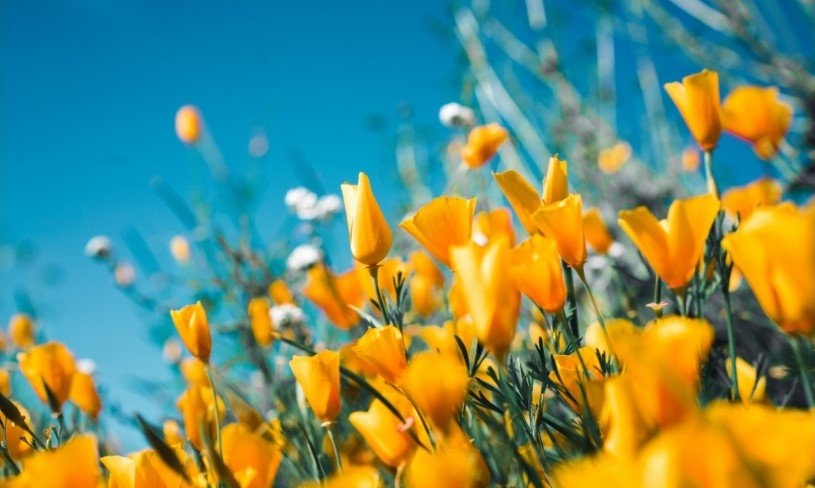 Lisa Brickler
Of Walworth
Lisa Brickler was born September 10, 1960 in Shorewood, Wisconsin to George and Moana (Bensend) Goodnature.  She passed away on Friday, December 31, 2021 at her home in the Town of Walworth.
She was a loving mother and a wonderful Aunt. One of her best traits was her love of animals (especially her love of Wolves and horses). She also believed in giving back to those who are in need. She filled her entire family's life with happiness and joy. She will be missed heavily.
Lisa is survived by her son John Bensend Brickler; her significant partner of 18 years, Daniel Visoky and brother George (Catherine) Goodnature.
She was preceded in death by her husband John Lewis Brickler.
For more information call Toynton Funeral Home at 262-275-2171
The post Lisa Brickler appeared first on Nelson Funeral Homes & Crematory.