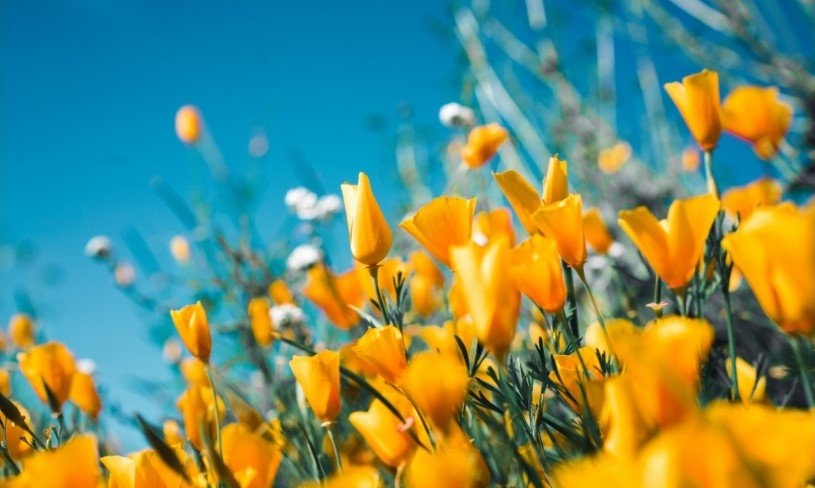 Thomas J. Clayton DDS, of Granbury, TX, passed away January 1, 2022.
He was born in Bridgeport Connecticut, the son of late Henry and Winifred Clayton, the oldest of 3 siblings. On May 14, 1960, he married wife Anna, who survives.
He attended Arlington schools, Graduating from Arlington High in 1955. He also attended Arlington State College, Jacksonville University, completing his Pre-Med degree at The University of Texas Arlington He attended and graduated in 1968 from Baylor University College of Dentistry.
He served in the U S Navy Special Operations in Southeast Asia for 5 years. Later, after graduating from Baylor University College of Dentistry, he operated his successful practice of Restorative Dentistry in Arlington for over 50 years, belonging to the Arlington Dental Study Club, the Texas Dental Association, and the American Dental Association during those years. He also owned and operated Arlington Aircraft Inc at Arlington Airport for a number of years, serving on the Arlington Aircraft and DFW Airport Planning & Zoning Boards.  He has been a member of the Arlington Chamber of Commerce since 1968, holding all leadership positions, including Presidency. He was honored to be a member of Gov. George Bush's Big 8 Mayors Crime Prevention Comm. And most proud of coaching Boys & Girls soccer State Champ teams for 17 years.
He was a Founding Member of the Young Men for Arlington and the Arlington Margarita Society; also, a long-term member of Arlington St Maria Goretti and Saint Vincent de Paul Parishes, and after retirement to Granbury, St Frances Cabrini Parish. In addition to his wife Anna, he is survived by his son Eric, daughter & son-in-law Andrea & Jeff Sellers, grandson Michael Price, one sister Carol Finley of Haymarket, Virginia and nieces Katie Finley & Mary Margaret Shirley and grandnieces Dorthy Rose Shirley, and Neva Finley Anderson and grand-nephew Gabriel Finley .
There will only be a Family service at this time, with a Memorial Mass at St Frances Cabrini at a later date. You may leave your condolences to the family at Wileyfuneralhome.com.