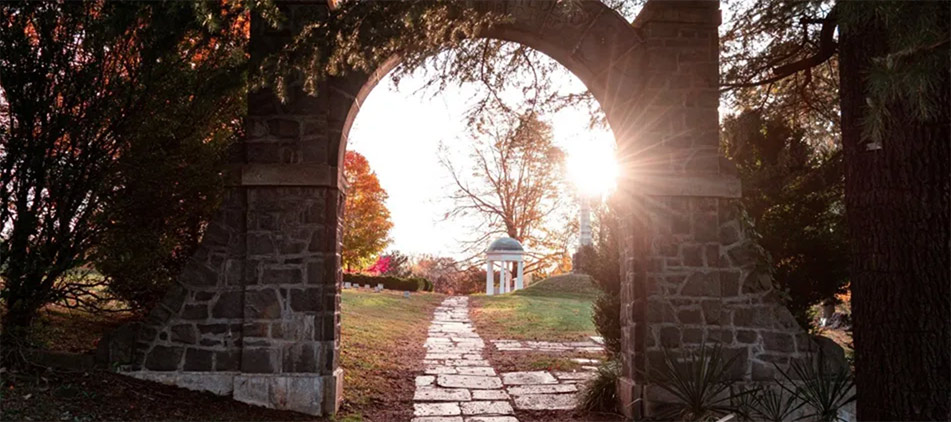 Robert "Bob" J. Palm, 75, of Mansfield, Ohio passed away at his home on Monday, January 3, 2022. He was born in Mansfield on November 8, 1946 to the late James David Palm and Lenna (Robison) Barber.
Bob was a 1966 graduate of Mansfield Senior High School. He previously worked 10 years with the Madison Fire Department and went on to work for Estep Express as a truck driver where he later retired after 46 years. He was known as Whimpy which was his truck driver call handle. Bob played college football and due to an injury he had, kept him from going on to play professional football. Though he was a big jokester, Bob was a selfless and caring man. He loved his family and never told his children no. He also loved children and every year enjoyed playing the role of Santa. Bob liked to play cards, especially Euchre. He was an avid fan of the Cleveland Indians, Cleveland Browns and Ohio State Buckeyes. He was a member of the American Legion Post #791 in Shiloh. Bob had known the love of his life since he was 8 years old, together they had been married for 29 years.
He is survived by his beloved wife, Marsha (Fidler) Palm; son, Scott (Rose) Hanshaw of Greenwich; two daughters, Meredith Hanshaw of Shelby and Michelle (Mike) Lybarger of Mansfield; his closest grandchildren, Adam, Brandon, Trevor and Riley; several other grandchildren and great-grandchildren; and good friend, Ray (Cindy) Nelson.
In addition to his parents, he was preceded in death by his son, Jeff Palm; and stepsons, Andy Hanshaw and Timmy Hanshaw.
The family will receive friends from 1:00-2:00 p.m. on Monday, January 10, 2022 at the Diamond Street Home of Wappner Funeral Directors, 98 S. Diamond St., Mansfield, Ohio 44902. A funeral service will follow beginning at 2:00 p.m. with Pastor Brian Amstutz officiating. He will be laid to rest in Adario Cemetery. Memorial contributions may be made to the Madison Fire Department.
The post Robert "Bob" J. Palm appeared first on Wappner Funeral Directors and Crematory.