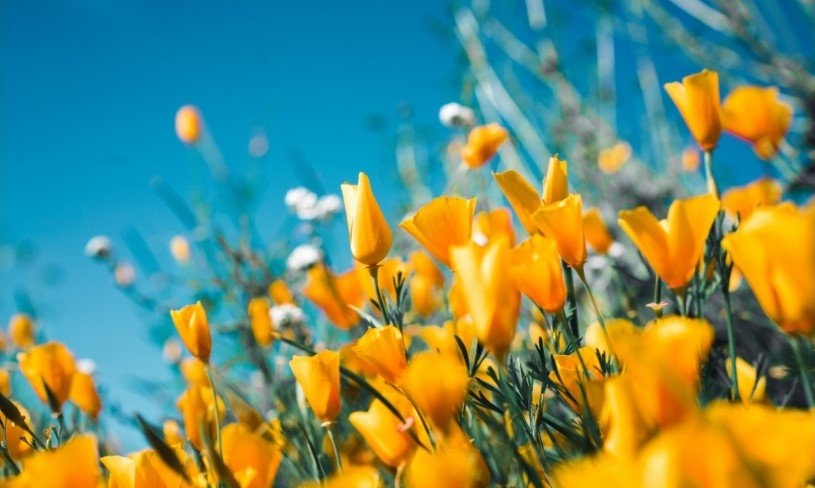 Judy Ann Webb was born April 25 in Grand Prairie, Tx. She was a resident of Grand Prairie until she met her husband Tom Webb and they resided in Canton, TX.  When her husband passed away, she resided in Granbury, TX with her aunt. She loved animals and spending time with her grandchildren.
Judy passed away at the age of 67 on May 7, 2022, and was preceded in death by her husband Tom Webb, and two daughters Candy Ann Webb and Clara Angelina Webb: parents Clara Myers, William Myers and brother William Henry Myers.
Survivors include her children, Lisa Hightower and husband David Hightower, Tom Webb Jr. and wife Vanessa Webb, William Webb, and wife Christy Webb. Grand children Cheyenne Hightower, Caleb Webb, Taryn Fontenot, Garrett Webb, Jonica Reynoso (Jean-Carlo), Jillian Hudson (Michael) and great grandchildren.
No services are scheduled at this time