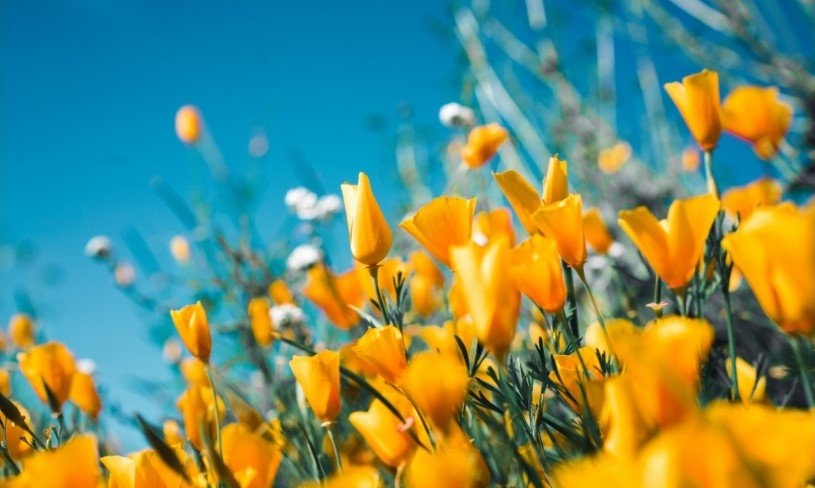 Marjorie Wilson, age 97 of Montgomery, IL passed away on Friday, May 13, 2022. She was born on July 31, 1924 in Waukegan, IL the daughter of J. Richard and Harriett (Rockwell) Wilson.
Marjorie was a member of the Gibson City Bible Church, Gibson City, IL. She worked for the family business, cleaning and maintaining the Cabins on Watts Bar Lake, TN. She spent many happy hours gardening. Marjorie was a loving daughter, sister, aunt and great-aunt who will be deeply missed by all who knew her.
Marjorie is survived by her nieces and nephews; also her great-nieces and great-nephews.
She was preceded in death by her parents, J. Richard and Harriett Wilson; her sister and brother-in-law, Eleanor and Bruce Carter.
A Graveside Service will be held at 10:00 AM on Tuesday, May 24, 2022 in the McMinn Memory Gardens Cemetery in Athens, TN.
Arrangements by Nelson Funeral Homes & Crematory, www.NelsonFuneralHomes.com or (630) 553-7611.
The post Marjorie Wilson appeared first on Nelson Funeral Homes & Crematory.