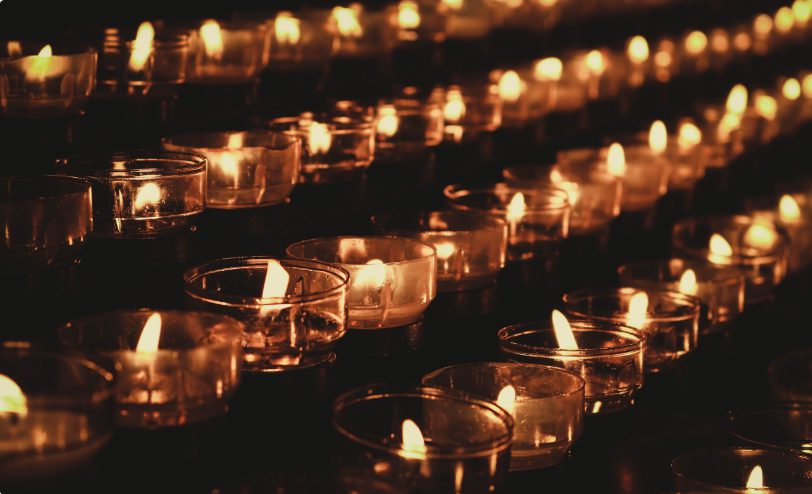 Captain Cecil James "Jim" Rowe, age 76, passed away unexpectedly on Thursday, May 12, 2022 in Granbury, Texas. A memorial service will be held Saturday, May 21, 2022 at 11am at Martin's Funeral Home in Granbury, Texas. A visitation will be held prior to the service from 10am until service time.
Jim was born October 16, 1945 in Monahans, Texas to Cecil and Ray Rowe. He grew up with his older sister, Opal, and younger brother, Larry, in Levelland, Texas. After graduating from Levelland High School, he attended North Texas State University on a scholarship to play golf. While at school he joined the Tau Kappa Epsilon fraternity, and according to Facebook, studied English/Chemistry/Biology/Foreign Languages. In 1969, he graduated from NTSU with a Bachelor of Art in English.
Jim met and married Lynne Smith (Rowe) Wilton in 1970, while teaching biology at Brownfield High School. Shortly after marrying, he enlisted in the US Navy and began training to be a Navy pilot. Captain Rowe spent 6 years in active service as a pilot and continued serving the Navy in Reserves with Navy Intelligence, ultimately earning the rank of Navy Captain.
Following his active service in the Navy, Jim worked for General Dynamics/Lockheed as a Facility Engineer for over 23 years. In 2001, Jim retired in order to return to a life of leisure and golf.
Jim is survived by his two daughters, Tiffany (Taffy) Millsap and husband Sean, and Chelsea (Brandy) Allison and husband Jason; 7 grandchildren, Kirstan Hughes and husband Tyler, Micah Millsap and wife Resa, Jaydon Allison, Cole Allison, Cai Allison, Taylor Millsap, and Tyler Millsap and wife Lydia; and 3 great-granddaughters, Zoey, Daphne and Maddie. He is also survived by his sister, Opal McDowell and brother, Larry Rowe; nephews Tim McDowell, Brian McDowell and wife Cherie, Tyler Rowe and wife Jennifer, and Trent Rowe and wife Amy; and many great-nieces and nephews, cousins and friends.
He is predeceased by his father, Cecil Lee Rowe (date), his mother Vivian Ray Rowe, and is precious beagle companion, Queen Elizabeth (Lizzie).
The post Cecil "Jim" Rowe first appeared on Martins Funeral Home.