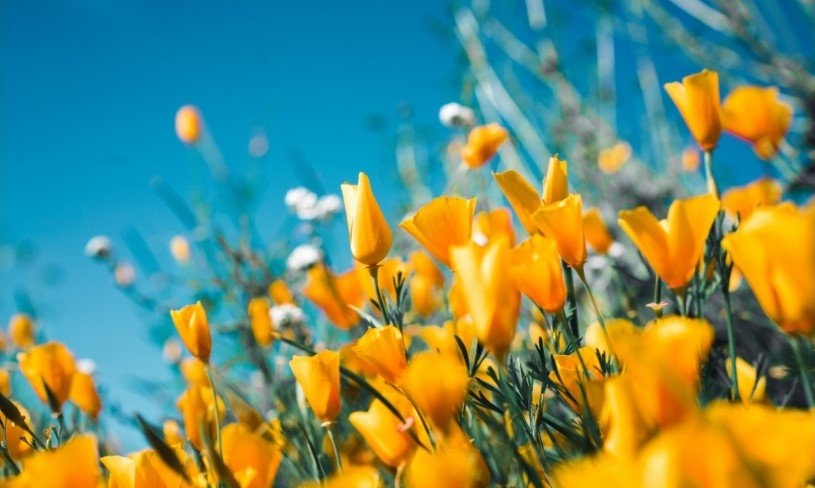 Judith Ann Lewis, 74, devoted and beloved mother and wife, of Granbury, passed away on Wednesday, February 8, 2023, in Granbury.
A memorial gathering celebrating her life will be held from 9 until noon, Wednesday, February 15, 2023, at the VFW POW Stevens Memorial Post, 3670 W. US Highway 377 in Granbury, Texas.  Burial will take place at a later date.
Judith was born January 26, 1948, in New Haven, Connecticut, to Robert & Dorothy Watson. She married David Lewis July 5, 1980.  Judith worked for many years as a kitchen supervisor at the Hood County Jail.  A devout Catholic, she was a long-time member of St. Francis Cabrini Catholic Church in Granbury.  She was also known for her patriotism!  Judith will affectionately be remembered for her empathetic, kind-hearted, generous, and caring personality.  Judith enjoyed music and was a professional dancer.  Additionally, she enjoyed photography.  She was known for her love for all animals.  Most of all, Judith will be remembered for her love for everyone and for being an "unforgettable mom."
Judith is survived by her children, Jennifer Lewis and Donald Ray (Amber) Lewis; her husband, David Lewis; grandchildren, Storm Ray, Aubrey Ray, and Michael Thomas Burnett; her brother, Robert Theodore Wilson Jr.; her cousin, Gayle Richardson; and by many friends.
Judith was preceded in death by her parents and by her son, Michael John Burnett.
The post Judith Ann Lewis first appeared on Silver Oaks Funeral & Cremations.