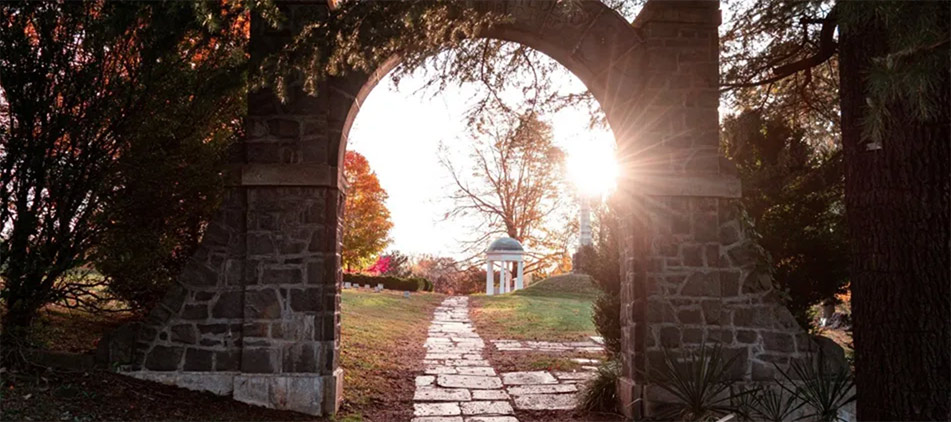 Janet M. Turner, 81, of Rochester, died at 6:15 am, Thursday, February 9, 2023 at her home. She was born November 15, 1941 in Decatur, to Thomas and Lura Hazel Stubblefield Hays. She married Delbert Ralph Turner on August 4, 1961 and he survives.
Also surviving are two daughters, Deborah (David) Blum, of Chicago and Kathryn (Chris) Busch of Ballwin, MO; one son, Michael Turner of Springfield; six grandchildren, Matthew Michael Turner, Brandon Blum, Scott Blum, Zachary Busch, Jeremy Busch and Patricia Busch; 3 great grandchildren; two sisters, Darlene Willson and Sandra Thompson; two brothers Thomas Hays and Timothy Hays and several nieces, nephews and cousins.
She was preceded in death by her parents and one sister, Beverly Freeman.
Janet was a former member of Luther Memorial Church where she was very active. She taught water aerobics for seven years and was a volunteer at Lincoln Memorial Gardens. She was a member of
Springfield Zoological Society and a volunteer at Sangamon Auditorium and Friends of Rochester Library.
Memorial Gathering: 9:30 – 11 am, Wednesday, February 15, 2023 at Staab Funeral Home – Springfield.
Memorial Service: 11:00 am, Wednesday, February 15, 2023 at Staab Funeral Home – Springfield, with Pastor Cindy Lash officiating.
Private inurnment will be at Roselawn Memorial Park.
Memorial contributions may be made to Prairie Heart Foundation in care of Foundation Manager, 619 East Mason Street, Springfield, IL 62701.
Share stories & photos at StaabObituary.com
©2023 All Content Obituary Systems