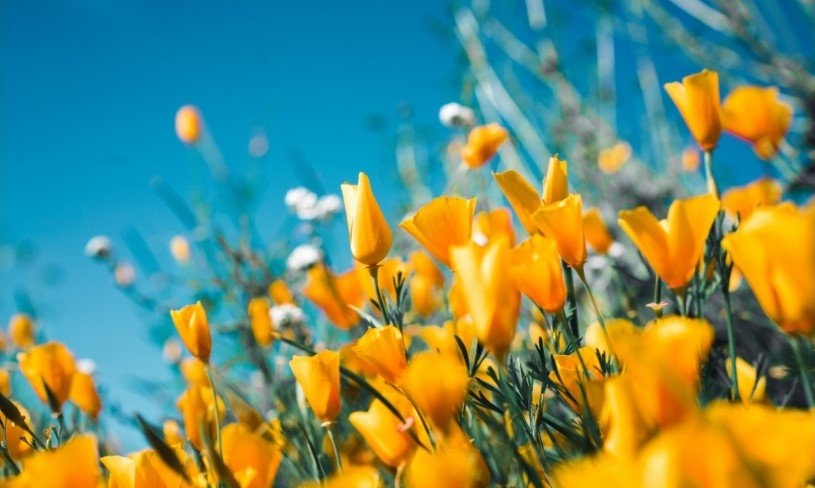 Johnny Burten Price slipped from our arms into God's eternal embrace on Monday, October 25, 2021.
Johnny was born May 31, 1941 in Acton Texas to Avis Naomi Carter and Hugh Gatha Price. Johnny attended Granbury High School and graduated in 1958. He was a brilliant, successful, self made man. He graduated from Tarleton State in 1960, McMurry University in Abilene in 1962 and 1963. He also attended SMU in Dallas.
He was hired by Southwestern Bell in June 1963 into their management program. During those 22 years he worked in Dallas, Marshall, Wichita Falls, Dodge City Kansas, Houston and Morristown New Jersey. He took early retirement to become a Farmers Insurance agent. He retired in 2012 after 27 years and moved back home to Granbury.
Johnny was proud to be a Mason and received the Golden Trowel Award in 2010. He was honored to have served as Secretary for Thomas B Hunter Lodge in Grand Prairie for many years.
Johnny was a long time parishioner and former Senior Warden of Saint Andrew's Anglican Church. He was dedicated to his faith which served as a guiding light to his life. He was committed to serving others, helping our planet through conservation and recycling, supporting his many charities and many anonymous acts of kindness.
Johnny leaves behind his loving wife of 52 years Barbara Ann Sparks Price, his son Harold B. Price and daughter-in-law Terry Price of Grand Prairie and his devoted granddaughter Ashlee Price. Along with many nieces, nephews, cousins and friends loved as family.
The family would like to thank all of the loving caregivers that took such special care of Johnny at home and at Granbury Care.
Johnny will be cremated. The Requiem Mass will be held at Saint Andrews in Grand Prairie on a date to be announced later.
In lieu of flowers please make a donation to Second Chance Farm in Granbury or to your favorite charity.