Robert E. "Bobby" Neibarger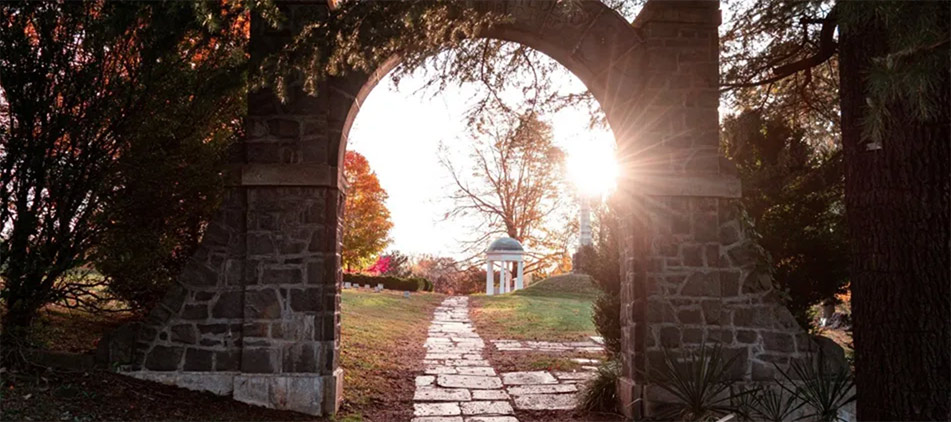 Robert E. "Bobby" Neibarger, 64, of Mansfield, Ohio passed away at his home on Monday, October 25, 2021. He was born in Mount Vernon, Ohio on May 19, 1957 to the late James and Emma (Sutherland) Neibarger.
Bobby retired from Marion Correctional Institution after serving many years as a corrections officer. He had a good sense of humor and liked to tell jokes. He loved his family and was very generous with his time spent with them. He loved to fly and took flying classes with his wife, Mary. He also loved animals, especially his cats and enjoyed fishing, planting flowers and achieved a black belt in karate. Bobby enjoyed going to the Kingdom Hall of Jehovah's Witness and studying the Bible.
A dedicated husband, Bobby is survived by his wife, Mary Neibarger; sons and daughters, Rachel (Brian Matthews) Neibarger, Stacy (Rene Aparicio) Scorcella, Michelle Pardue, Barb Clevenger, Travis McClain, Chad McClain and Ralph McClain; numerous grandchildren and great-grandchildren; and brothers, James (Marlena) Neibarger and Jackie (Jenny) Neibarger. The grandchildren will dearly miss their pawpaw; he was the only grandpa they knew.
He was preceded in death by his parents; sister, Alice Winslow; and son, Gary Michael McClain.
No services will be held at this time. Memorial contributions may be made to the family to help aid in funeral costs. The Diamond Street Home of Wappner Funeral Directors is honored to serve the family.
The post Robert E. "Bobby" Neibarger appeared first on Wappner Funeral Directors and Crematory.