Joel Scott "Scottie" Crow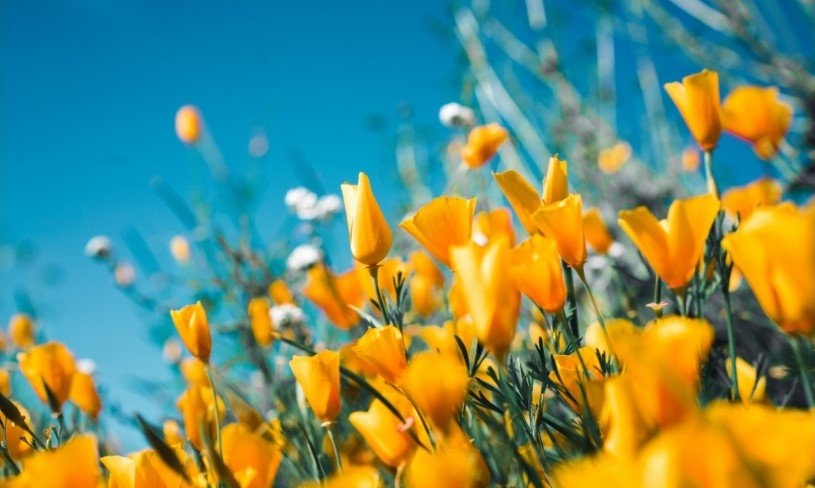 Joel Scott "Scottie" Crow, 82, of Granbury, passed away on Tuesday, March 16, 2021.  Gathering: 12:00 Noon – service time, Saturday, April 10, 2021, Wiley Funeral Home Chapel, Granbury, Memorial service: 2:00 PM, Saturday, April 10, 2021, Wiley Funeral Home Chapel, Granbury.   Memorials may be made to the Granbury Firefighters Association.
Scottie was born on January 3, 1939 in Houston, Texas to Harvey and Agusta Crow.  He graduated from Pasadena High School in 1957.  He proudly served his country in the United States Marine Corps.  He was an excellent building contractor and took pride in his work.
Scottie was a loving husband, father, and grandfather.  He was an avid outdoorsman, who enjoyed snowmobiling, golfing, and deer hunting in Texas and Colorado.   He was preceded in death by his parents, wife: Stella Crow, son: Terry Crow, and his beloved companions: Scotrock and Cha- Cha.
Scottie is survived by his son: Randall Crow, daughter: Pamela Crow Cunningham and her husband Charles, ex-wife: Kay Crow, brothers: Gerald Crow, Harvey Crow, and Darrell Crow, sister: Mary Massey, grandchildren: Shane Crow and his wife Sarah, Kevin Crow, Courtney Cunningham, Lauren Cunningham, Jillian Cunningham, Derek Laurel, and Alyson Laurel, three great-grandchildren: Zoe, Aceline, and Sierra, and beloved dog Chloe.
Under the direction of Wiley Funeral Home, Granbury.
John 11:25
I am the resurrection and the life.  The one who believes in me will live, even though they die; and whoever lives by believing in me will never die.
Terry's Star- Randall Scott Crow
(In memory of my brother Terry Crow)
On a hot August night in 2001
We were out on the boats after a day in the sun
Swimming and dancing…Lake Travis fun.
I was havin my time…Lovin everyone.
I looked up in the sky the stars were all out
Hundreds of meteorites falling about.
The Persied Shower was hitting its' peak
Quite a reward for a hard worked hot week.
The meteors showering down left and right
Falling stars with tails of beautiful light.
As the quarter-moon walked cross the bright Texas sky.
A wondrous sight caught the corner o' my eye
It started as a pinpoint way up in the air.
And fell to the ground as a blinding white flare.
I braced myself for the deafening sound.
The blast of a star crashing into the ground.
But the only vibrations I heard resonate.
Were the sound of my friends…the boat…and it's wake.
Now sometimes I see something God has created.
And know…there's a message…that should be related.
But like a lot of things God has done.
The message is different for everyone.
There's beauty in tragedy and joy in despair.
Light in the darkness and answers to prayers.
The Stars as they fall from the sky every night.
Can leave us in awe…or fill us with fright.
In all of life's perils we're given a choice.
To cower in fear…or stand and rejoice.
Without the pain there would be no pleasure.
And what would Joy be without Sorrow to measure.
I woke from my sleep the very next day.
My dad on the phone with something to say
Son: The news that we feared these last few years.
Has finally come…It's finally here.
The mercy we prayed someday God to show.
Has now arrived, your mom needs to know.
For thirty-nine years he lived…free of sin
His whole life spent in the wheelchair he was in.
Never said a wrong word, cuz he couldn't talk
He stepped on no toes, because he couldn't walk.
If ever there was an angel on Earth.
Terry was one, for all he was worth.
I'm sorry son with this news of your brother.
Last night he died…could you please call your mother.
Meteors showering down left and right
Falling
Stars with tails
Made of beautiful light.