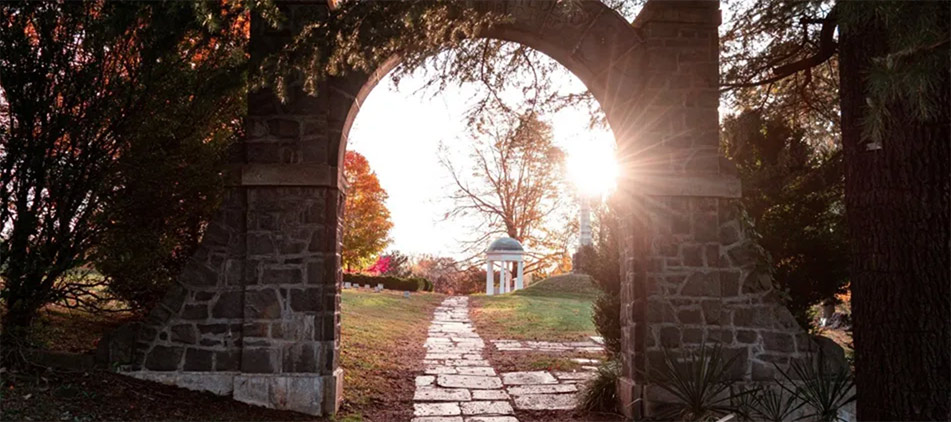 Carl A. Alexander Jr., 74, of Mansfield, Ohio passed away on Wednesday, March 31, 2021 at OhioHealth Mansfield Hospital. He was born in Mansfield on November 5, 1946 to the late Carl and Ruth (Wagoner) Alexander.
Carl was a Vietnam War veteran and served in the U.S. Army with the 1st Army 522 Engineer Company. He worked at Westinghouse for 22 years and later retired from TRW after 17 years. Though he was stubborn and ornery, Carl was a jokester and always smiling. Family meant everything to him and he was proud of how close they all remained over the years. Carl had a special love for his family and cherished the moments spent with them. He enjoyed watching his grandkids play sports and loved camping, picnics, car trips and going to Mohican, especially to bird watch for eagles. He also loved model railroading, his sports car and collecting Hot Wheels.
Carl is survived by his beloved wife and best friend of 52 years, Karen; three daughters, Carla (Randy) Marquardt, Kimberly (Chris) Cantrell D.O. and Joyce Dunham; son, Steven (Katie) Alexander; 13 grandchildren, Jacob (Elizabeth) Cunagin, Taylor Marquardt, Gina Marquardt, Alexis Dunham, Cecelia Alexander, Chloe Alexander, Jordan Cantrell, Graym Cantrell, Daniel Dunham, Joshua Dunham, Elizabeth Dunham, Abriya Pierce and Tristyn Pierce; three brothers; two sisters; two sisters-in-law and one brother-in-law; great-grandchildren; and many beloved family and friends.
In addition to his parents, he was preceded in death by one sister-in-law.
A gathering of family and friends will be held from 3:00-5:00 p.m. on Friday, April 9, 2021 at the Life Celebration Reception Center, 129 South Main St., Mansfield, OH 44902. Military honors will be observed beginning at 4:00 p.m. The Diamond Street Home of Wappner Funeral Directors is honored to serve the family.
Carl and his family would like to express their gratitude for the many years of wonderful personal care from the medical staff of OhioHealth Mansfield Hospital and the Mansfield Veteran's Affairs Outpatient Clinic.
The post Carl A. Alexander appeared first on Wappner Funeral Directors and Crematory.