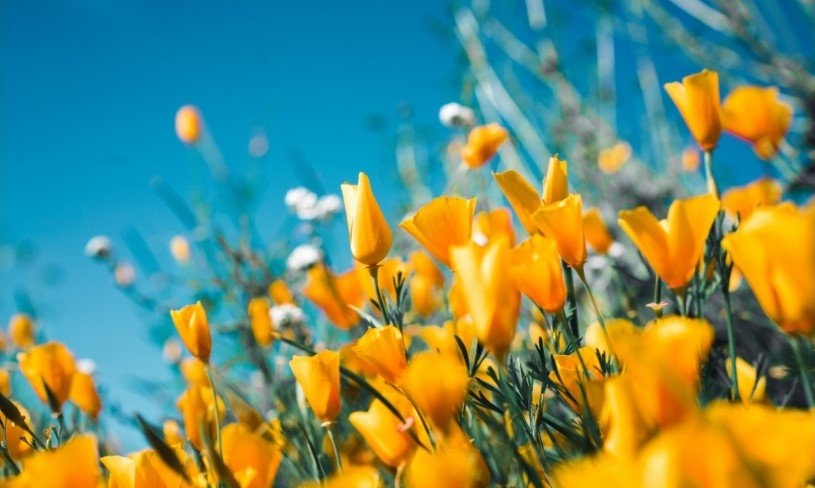 Jeremy A. Mulder, age 39 of Oswego, IL passed away unexpectedly on Wednesday, March 31, 2021. He was born on August 20, 1981 in Hinsdale, IL the son of David A. and Jean (Boer) Mulder.
Jeremy was united in marriage on August 3, 2013 to Virginia Kocek and they spent the next 7 years happily together. Mr. Mulder attended The Edge Church in Aurora, IL. Jeremy was the General Manager of an auto body shop. He loved more than spending time with his family and many friends. Jeremy was a loving husband, father, son, brother, uncle who will be deeply missed by all who knew him.
Jeremy is survived by his wife, Ginny Mulder of Oswego, IL; his children, Brooklyn, Jeremy and Bode Mulder all of Oswego, IL; his parents, Dave and Jean Mulder of Muskegon, MI; his siblings, Julie Mulder of Shorewood, IL, David (Tara) Mulder of Yorkville, IL, Jonathan (Lauren) Mulder of Spring Lake, MI, Rachel (Matt) Hvizdos of Fruitport, MI and Katie (Ben) Holwerda of Muskegon, MI; also many nieces and nephews.
He was preceded in death by his maternal grandparents, Arthur and Christine Boer.
A Funeral Service will be held at 10:00 AM on Tuesday, April 6, 2021 at the Nelson Funeral Home, 1617 North Bridge Street, Yorkville, IL with Pastor Steve Van Denend, officiating. Interment will follow in the Oak Grove Cemetery in Bristol, IL.
Friends may visit from 4:00 until 9:00 PM on Monday, April 5, 2021 at the Funeral Home in Yorkville, IL.
Memorials in loving memory of Jeremy may be directed to his family for the future education of his children.
Arrangements by Nelson Funeral Homes & Crematory www.NelsonFuneralHomes.com or (630) 553-7611.
The post Jeremy A. Mulder appeared first on Nelson Funeral Homes & Crematory.