Frederick Charles "Chuck" Friend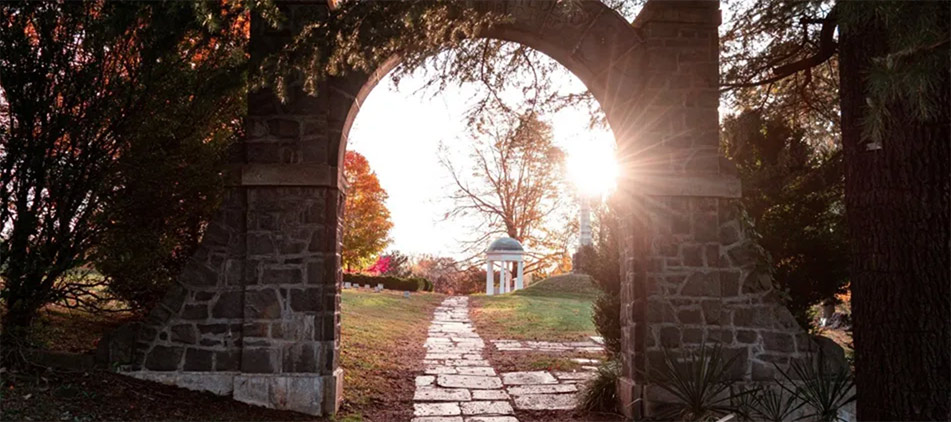 Frederick Charles "Chuck" Friend, 89, passed away at his home after a long illness on Sunday, March 28, 2021.
Born Jan. 11, 1932, to Susanna Freund, he spent most of his young life on a farm with his mother and grandparents, Henry and Amelia Freund. He attended a one-room schoolhouse in Little Washington and East Mansfield School and attended Madison High School until his senior year when he left for the United States Army. He served in Germany in the 142nd Armored Signal Co. during the Korean War and was honorably discharged March 13, 1953. He married Bernice "Bea" Claire Bessler Nov. 26, 1955 in Mansfield.
He worked at Pace General Industries before going into business for himself making thermostat equipment for Norwalk Thermostat. He then became involved with Faultless Rubber and built a small shop on the back of his home on Forest Dr., in the Madison area. In 1969, he purchased property on S. Illinois Ave. and established Friend Engineering and Machine Company. The company completed work for customers including Eagle Rubber, National Latex, Faultless Rubber, Garber Company, Procter and Gamble, Ohio Brass, Therm-O-Disc, Tappan and Norwalk Therm­ostat. In 1981, the couple bought a farm on Windsor Rd., Mifflin Township, where they lived for 38 years. He spent that time working hard to make the land look as pristine as a golf course. He made hay and rented out the crop fields to local farmers.
He was always inventing and fixing things to make them better. He also enjoyed building and flying model airplanes and was a member of the Mansfield Area RC Society and sponsored a trophy at the Shelby Quarter Scale Air Fair from 1984-2004. He was also a member of Ashland Cloud Chasers. He spent his time rebuilding Silver King Oil Pulls and designed and made a smaller replica oil pull he called "Oil Pull Pup." He was a member of Richland County Steam Thrashers since 1961. He built two small bulldozers with articulated steering and rebuilt a 1937 Chevy car, a small parade car and a larger parade car.
He retired in 2000 but continued to visit the shop where his son, David, took over. His enjoyment was working on the farm. He built a wagon for a calliope and he and Charlie Otcasek pulled Bea and friend, Jean Otcasek, with a tractor or truck as they played during local festivals including the Shelby Bicycle Parade, Lexington Blueberry Parade and Miss Ohio Parade and numerous others for over 14 years.
Surviving are his wife of 65 years, Bea Friend; sons David (Deb Catlett) Friend and Richard Friend, all of Mansfield; sister Pat (Mike) McClure; grandchildren Jenna (Jeremy) Wolford, Taylor Smith, Gwen Smith, Daniel (Ashlee) Catlett; and great grandchildren Audrey Wolford, Cody Wolford, Lucas Catlett and Natalee Catlett. He is also survived by son-in-law Ron (Stella) Smith, cousin Shirley Freund, nephews Brian Phillips and Jeff Phillips and good friend Jean Otcasek. He was preceded in death by his daughter, Dianne Claire Smith and good friend Charlie Otcasek.
A memorial service will be held at the Diamond Street Home of Wappner Funeral Directors, 98 S. Diamond St., Mansfield, on Thursday, April 8, 2021 at 11 am. Calling hours will be held one hour prior. Father Matt Frisbee of St. Mary of the Snows will officiate. In lieu of flowers donations can be made to St. Jude's Children's Research Hospital, Hospice of North Central Ohio, or Shriner's Hospital for Children.
The family would like to extend its gratitude for care and concern to his caregivers and Hospice of North Central Ohio.
The post Frederick Charles "Chuck" Friend appeared first on Wappner Funeral Directors and Crematory.