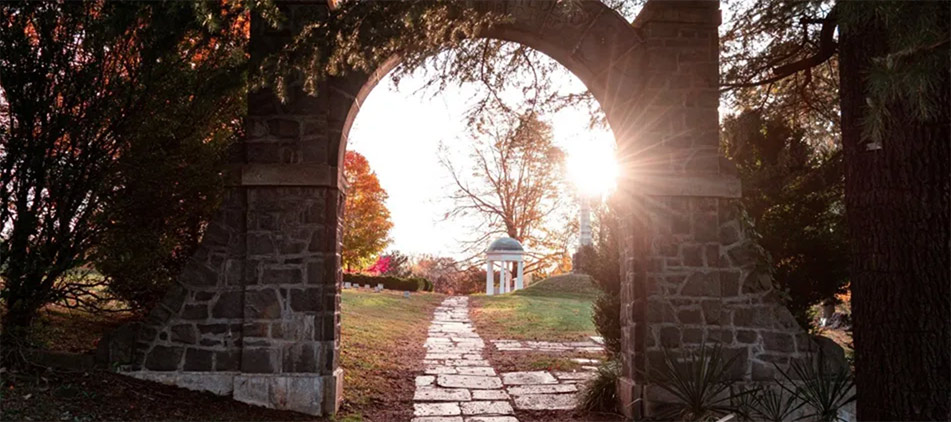 Janeen L. Ziegler, 93, of Mansfield, Ohio passed away on Monday, January 31, 2022 at Lexington Court Care Center. She was born in Mansfield on August 2, 1928 to the late Foster and Dorothy (Gertig) Funston.
Janeen was a member of the First United Methodist Church and participated in church groups; Epworth Guild and Ruth's Circle. She was a secretary to TYTQ for 28 years. Janeen loved ceramics and enjoyed spending time with her family, especially grandchildren, nieces and nephews.
Janeen is survived by her three sons, Richard Ziegler, Jeff Ziegler and Tim Ziegler; grandchildren, Eric (Christine) Ziegler, Heidi Ziegler, Shauna (Jose Lorenzo) Carmona and Scott Ziegler; great-grandchildren, Dylan (Megan) Ziegler, Sommer (John Harris) Ziegler, Isaiah Ziegler, and twins, Charlotte and Harper Carmona; great-great-grandchildren, Hudson and Bennett Ziegler and Avari Harris; numerous nieces and nephews; brother, Bruce (Barb) Funston; and sister-in-law, Laura Funston.
In addition to her parents, she was preceded in death by her husband, Albert W. Ziegler; and brother, Rod Funston.
The family will receive friends from 10:00 – 11:00 a.m. on Tuesday, February 8, 2022 at the Diamond Street Home of Wappner Funeral Directors, 98 S. Diamond St., Mansfield, Ohio 44902. A service will follow beginning at 11:00 a.m. with Jerry Funston officiating services. She will be laid to rest in Oak Grove Memorial Park.
The post Janeen L. Ziegler appeared first on Wappner Funeral Directors and Crematory.