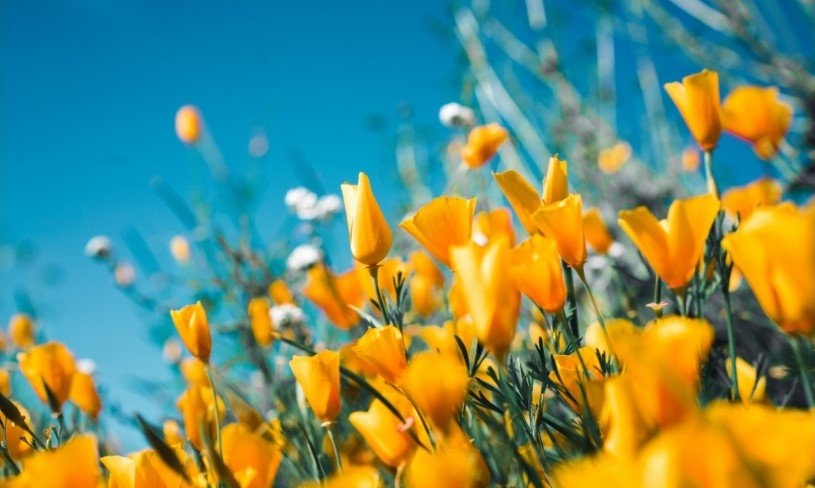 Gregory Keith Massie, known as a Great Husband and soulmate, Father, Papa, and dear friend to many, transitioned from this world into Heaven on July 6, 2021, at the age of 59 years old.  Keith was born on September 25, 1961, in Fort Worth, Texas to Sammy and Loreta Massie.  Sammy will be greeting Keith with open arms in heaven, as he preceded Keith in death in 2017.
Keith was born and raised in Brock, Texas.  He graduated from Brock High School in 1981, it was at Brock High School that he met his forever soulmate Rhonda (Elders).  Keith and Rhonda were married on April 11, 1981, at Brock Baptist Church.  Was not long after that they began their family together, having five beautiful children.  Keith loved Rhonda with all his heart, and she loved him. The two together are the true definition of love.
Keith loved many things from fishing, hunting, and camping.  But nothing showed Keith's love more than his love for Rhonda and his family.  He loved doing things with his kids or watching them at their sporting events, he truly was their number 1 fan. Keith continued that love for his family with his five grandkids, he called them all his babies.
He was employed by Coca-Cola for 23 years and worked hard with the family greenhouses.
Keith leaves behind his beautiful and caring wife of 40 years, Rhonda; children, Courtney Cornelius and husband, Nolan, of Lipan; Kyle Massie and Wife, Laura, of Brock; Kendra Roberts and husband, DJ, of Brock, Bella Massie, of Brock, and Noah Massie, of Brock; his cherished grandchildren, Madison, Payton, Kade, Kenlee and Cutter; mother Loreta Massie, of Brock, brothers Sammy Massie and wife Tina of Conway, Missouri, Brad Massie and wife Tracy of Millsap, Aaron Massie and wife, Samantha of Millsap; and numerous more family and friends.
Visitation will be held on Friday, July 9, 2021, at Wiley Funeral Home in Granbury, TX from 6pm – 8pm.  Funeral Service will be held at First Baptist Church Granbury on July 10, 2021, at 10:00 AM, with Burial immediately following at Brock Cemetery. The Service will be conducted by Mike Corb.  Lunch will be provided afterwards at the Brock Community Center.